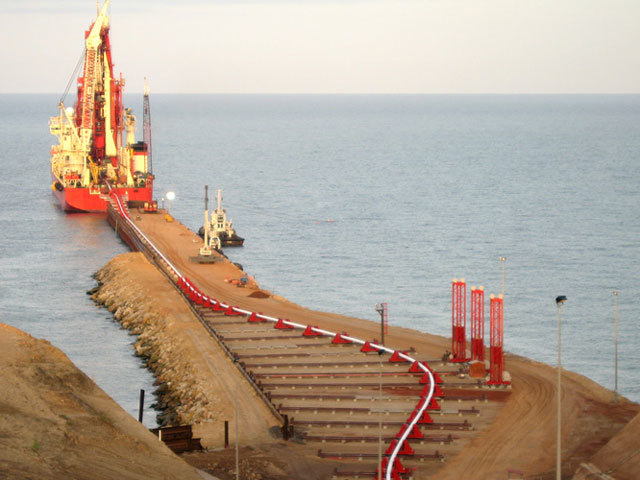 Respol has confirmed an oil find offshore Angola.
The discovery, located in Angola's pre-salt rocks, is thought to signal the start of an emerging market.
The well, which is currently being commercially assessed, was drilled down to 4,500 metres below the 2km thick layer of salt hugging the seabed.
The pre-salt region mirrors that of Brazil's, where the biggest finds of the last 100 years have been recorded.
Company chairman Antonio Brufau said: "There is oil.
"We're analyzing the commerciality of our well. Angola will gives lots of results, not only to us but to others too. Perspectives for Angola are good, not as good as Brazil but good."
The basin was also home to five of Cobalt Energy International's recent discoveries, which are expected to be in commercial production in 2017.
Respol's well is located in Angola's Block-22. The company acts as operator with a 30% stake. Sonangol EP retains a 50% interest and Statoil owns the remaining 20%.
Recommended for you

Historic oil glut amassed during pandemic almost gone