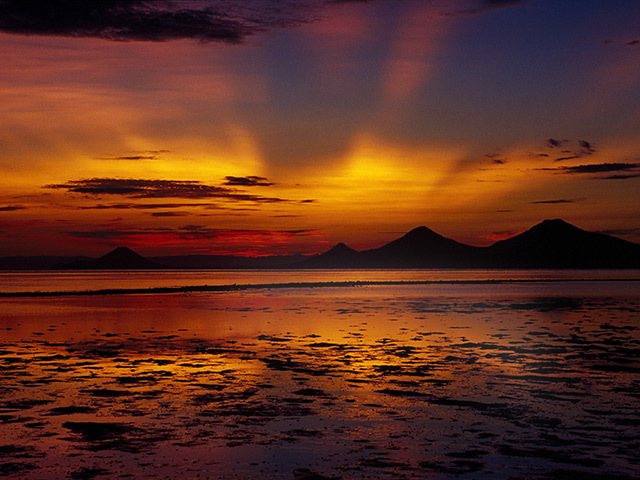 Interoil has struck hydrocarbons on its exploration drilling programme in Papua New Guinea.
The company intersected 200m of the Kapau Limestone target zone during drilling where wireline logs intersected the presence of hydrocarbons.
Well testing will now be carried out at Raptor-1 to determine the hydrocarbon type, column, flow rate and reservoir quality.
Interoil has a number of wildcats designated to test potential energy in the area prior to the creation of a planned liquefied natural gas development.
Raptor-1 is 12km west of Interoil's Elk-Antelope gas field.
The operator holds a 65% interest in Raptor-1 while Rubiales Energy holds a 12.9% interest in the well.
Other minority interest holders make up the remaining stake.
The Bobcat-1 well has also successfully drilled through the Orubadi seal section and into the Kapau Limestone.
After running and cementing a five inch liner the Bobcat-1, which is about 30km north-west of Elk-Antelope, will be drilled further into the target zone.
Interoil has a 78.1% interest in the well and is its operator, the remaining 21.9% is held by minority interests.
In August, Interoil appointed the former head of BG Group Chris Finlayson, to head up the gas project in Papua New Guinea.
Recommended for you
X

Opinion: Sitting out the rate cuts