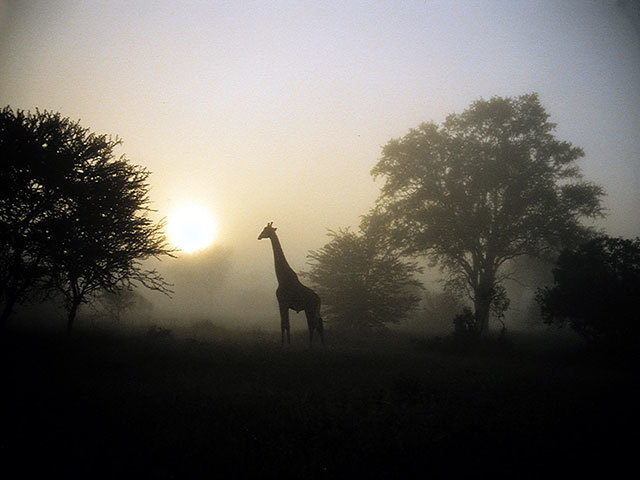 An independent oil and gas consulting firm has confirmed there is "significant" gas potential at the Kechoula structure in Morocco.
GLJ Petroleum consultants carried out the evaluation work for PetroMaroc of the Undiscovered Petroleum Initially in Place (UPIIP)
Initial findings released by PetroMaroc have shown promising results in the Lower Liassic reservoir which GLJ said was filled to "spill point".
The firm also said the "significant" natural gas potential in the Kechoula structure indicated the economic potential of the Sidi Moktar license.
Sidewall core analysis of the reservoir intersected in the Kamar well shows reservoir properties and visual porosities of between 13% to 20%.
Tom Feuchtwanger, president of PetroMaroc, said: "We are very pleased with the result of this evaluation because it independently confirms that PetroMaroc has encountered a significant accumulation of natural gas on the company's Sidi Moktar exploration license in Morocco.
"We will now move ahead with plans for an appraisal and delineation program aimed at proving the commerciality of this asset."
Recommended for you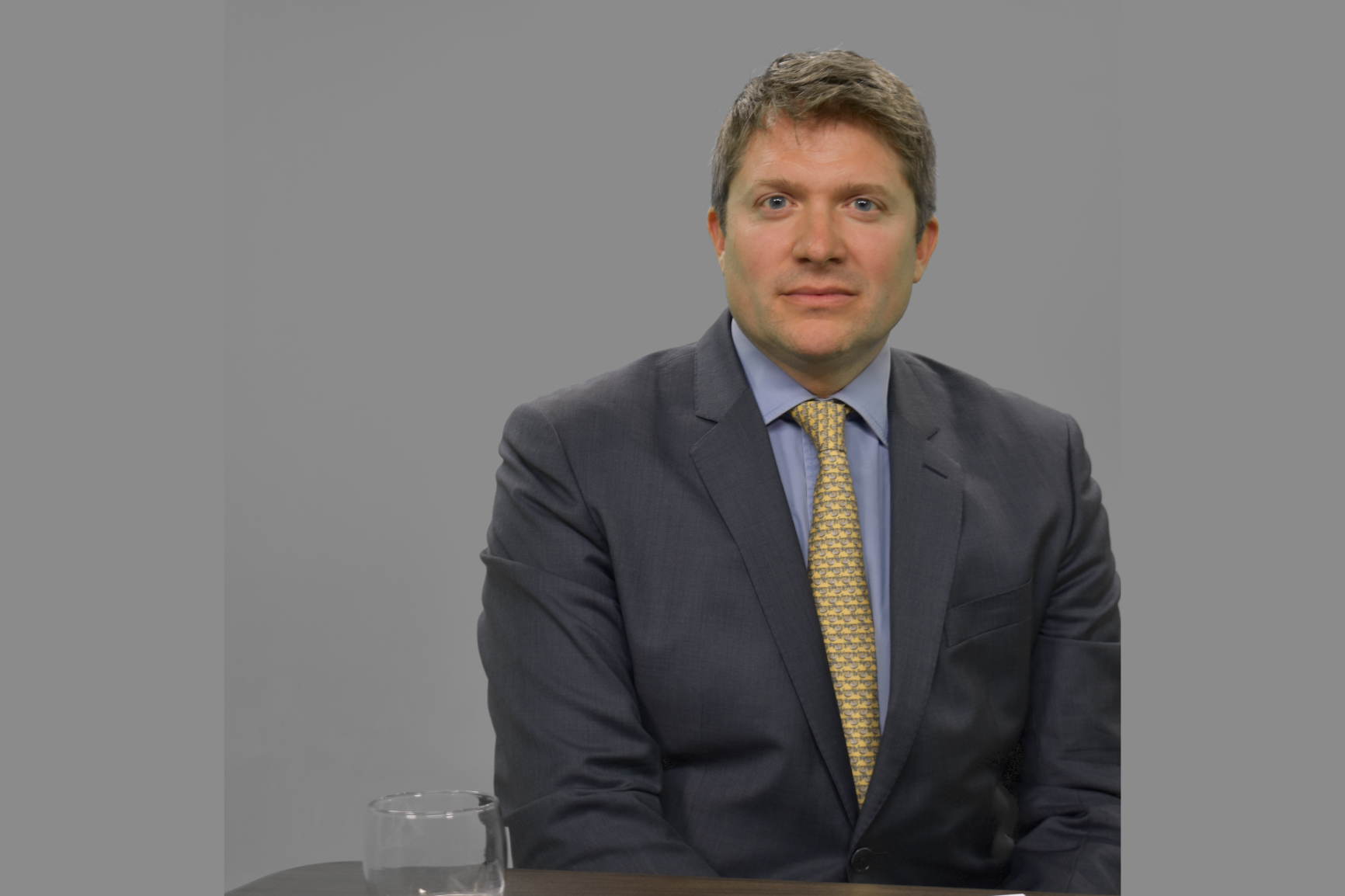 Jersey Oil and Gas hails 'significant' new prospect