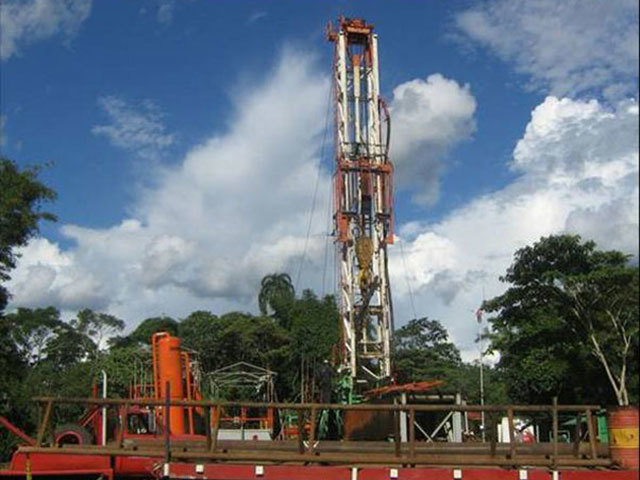 Baron Oil has won approval from state-owned Perupetro to convert its third work phase from seismic into a drilling obligation.
The approval comes after the company made additional oil and gas shows at Block XXI onshore in Peru.
Earlier this year, Baron Oil agreed a $3.5million farm-out agreement (FOA) in Peru with Vale Oil and Gas for its remaining interest in onshore Block XXI.
The Peruvian oil and gas provider Perupetro, also approved the company's Force Majeure (FM) clause, which will be invoked on Block Z-34.
It will extend the limit for the well to be drilled to allow for a suitable deepwater drillship to be identified and contracted.
Baron Oil, along with its partner Union Oil and Gas Group Corporation, will form a joint drilling team with Karoon Gas, the operator of adjoining block Z-38.
The joint venture is expected to reduce drilling costs.
Baron Oil plc, the independent oil and gas exploration and production company focused on Latin America, is pleased to make the following announcements.
Rudolph Berends, chief executive officer, said: "Obtaining approval from Perupetro for a well to be drilled on Block Z-34 is a major breakthrough for the Company and we are looking forward to making more progress in 2015 to exploit the vast potential of our assets both onshore and offshore Peru.
"The presence of a live petroleum system in the southern block of Block XXI is a very welcome surprise and substantially increases the outlook of finding commercial accumulations in this area."
In 2012, Baron Oil completed the processing and interpretation of the 3D marine seismic Erika North and South surveys.
An independent Competent Person's Report was received from DeGolyer and MacNaughton which provided volume and valuation estimates for twelve prospects identified by Baron Oil on the block.
The mean prospective resources certified by D&M total a combined 2.02 billion barrels of oil with a mean potential net present value of $2.6billion.
The company has also finalised an extensive regional technical review of the available seismic data in the area around Block XX1.
The study highlights the southern portion of this block as a significantly higher potential hydrocarbon area than previously understood.
The Minchales-x1 stratigraphic well, drilled in 1954, located in the southernmost part of the block, encountered several zones with oil and gas shows.
Based on these promising technical results, Baron Oil's next step in early 2015 is to acquire 600 km of 2D seismic in the southern area of the block.
Recommended for you
X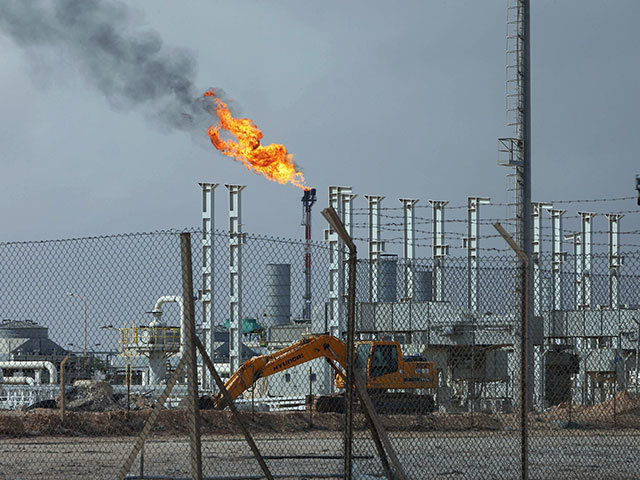 Libya OPEC governor calls for crude output cut amid bear market