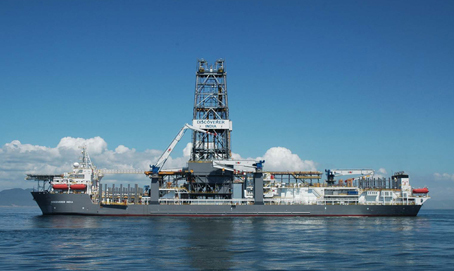 Oil majors Chevron and BP have made an oil discovery in the Gulf of Mexico.
The companies said a significant oil pay had been made at the Keathley Canyon Block 10 in the Guadalupe prospect.
The well was drilled by Transocean's Discoverer India deepwater drillship, with work beginning in June this year.
Jeff Shellebarger, president of Chevron North America Exploration and Production, said: "Chevron subsidiaries are among the top producers and leaseholders in the Gulf of Mexico, averaging net daily production of 143,000 barrels of crude oil, 347 million cubic feet of natural gas, and 15,000 barrels of natural gas liquids during 2013.
"The company expects additional Gulf of Mexico production from the Tubular Bells and Jack/St. Malo projects by the end of the year."
Tests are now being conducted on the discovery well and additional appraisal wells will be tested to determine the extent of the resource.
The well is located approximately 180 miles off the Louisiana coast in 3,992 feet of water and was drilled to a depth of 30,173 feet.
Both Chevron and BP have an equal share of 42.%5 in the prospect, while Venari Resources LLC has a 15% share.
BP has previously made three discoveries in the emerging Paleogene trend in the deepwater US Gulf of Mexico, Gila in 2013, Tiber in 2009 and Kaskida in 2006.
Richard Morrison, regional president of BP's Gulf of Mexico business, said:"BP is pleased to be a part of another discovery in the Paleogene trend, an area of increasing importance to the future of the Gulf of Mexico and to America's energy security.
"This again highlights BP's strength in exploration and our commitment to the deepwater US Gulf of Mexico."
Recommended for you
X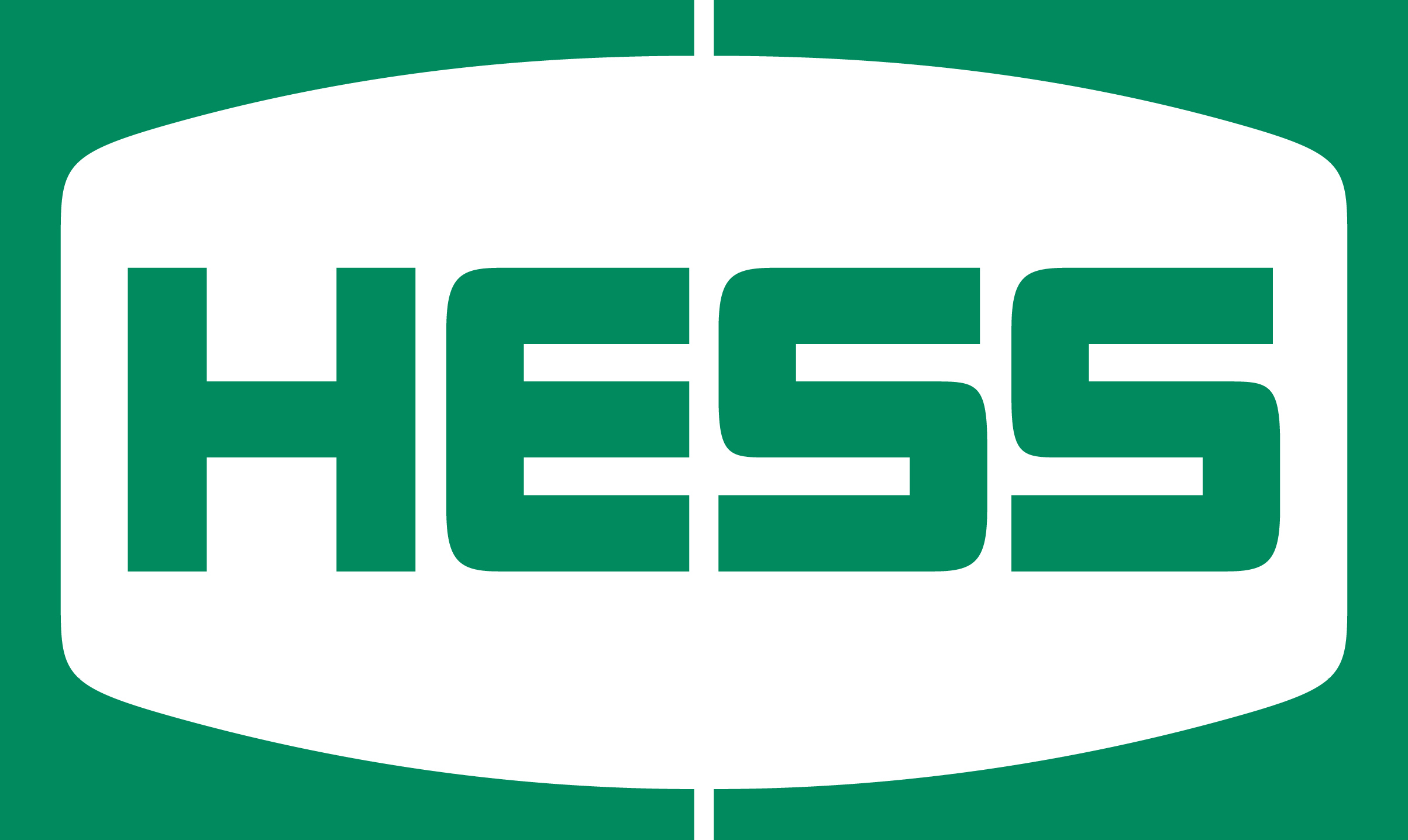 Diamond Offshore wins charter contracts