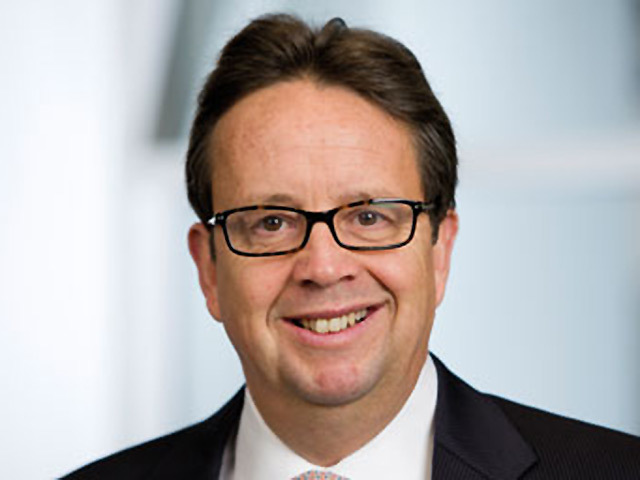 The former chief operating officer of BG Group, Martin J Houston, has launched an LNG (Liquefied Natural Gas) business.
Parallax Energy announced the launch of its worldwide headquarters in Houston this week.
Mr Houston is credited with creating BNG's leading LNG business, where he managed operations in more than 40 countries.
He said: "There is no better place to center our business than the global energy capital.
"Throughout my 30 years in the industry, I have spent much of my time in Houston.
"It makes sense for us to be in the best place to connect with other industry leaders and investors.
"My partners and I have been involved in many of the contemporary LNG projects developed globally in the last 20 years, and we are excited to launch that expertise in new ways."
Parallax currently has LNG projects and a gas supply and trading business in development, and it has formed strategic partnerships with world class industry operators.
Through its upstream partners, Millennial Energy, it has been active in the exploration and production sector and are continuing to look at additional investment opportunities.
Mr Houston recently joined the boards of BUPA and CC Energy as a non-executive director and was appointed by Pine Brook Road Partners of New York as a senior adviser.
Recommended for you

OGTC freshening up its board as six directors exit