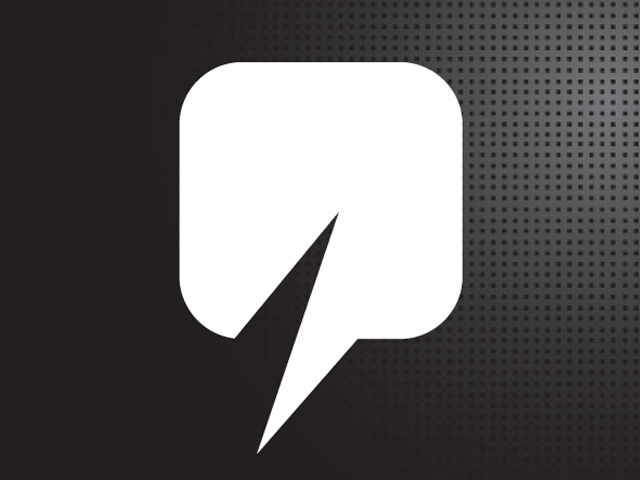 Ophir Energy has struck a deal with Niko Resources to acquire interests in seven deepwater Production Sharing Contracts (PSCs) in Indonesia.
The $31.3million deal means six of the PSCs will be operated by the company, with further payments depending on exploration success.
Drilling activity will begin in 2016, with an estimated 3billion BOE (Barrels of Oil Equivalent) estimated in the region.
The licences are split broadly into three core areas – West Papua, Western Birds Head and the Makassar Strait.
Chief executive officer, Nick Cooper, said: "We are excited by the exploration and market opportunities in South East Asia, which can complement our continued expansion in Africa.
"This transaction with Niko Resources provides one new country entry but access to three new core areas.
"The asset package adds a high impact, deepwater, exploration portfolio to our existing asset base at a very low entry cost.
"Indonesia is a mature, hydrocarbon producing province with a long-established regulatory and fiscal framework that contains an exciting mix of proven and frontier deepwater basins.
"The latter are largely underexplored and are in-line with our strategy of early entries into operated, potentially transformational acreage where multiple geological plays have been identified.
"This deal represents a significant reloading of the company's exploration portfolio, expanding our gross acreage by 40% and in combination with Ophir's recent Myanmar PSC award, positions Ophir as a leading deepwater Asian explorer.
"We look forward to delivering a number of high impact wells from this new Asian portfolio as well from our existing African assets in the coming years."
The company said the deal will increase the company's total gross licensed acreage by 40%.
In total, the acreage covered by the PSCs is approximately 21,500km2 with significant 2D and 3D seismic data already acquired by Niko.
There are multiple leads and prospects, along with underexplored new plays, which have been identified across the portfolio.
The transaction will be subject to approval by SKKMiGas and the government of Indonesia.
Recommended for you

Smoke and mirrors in Indonesia as giant gas projects struggle