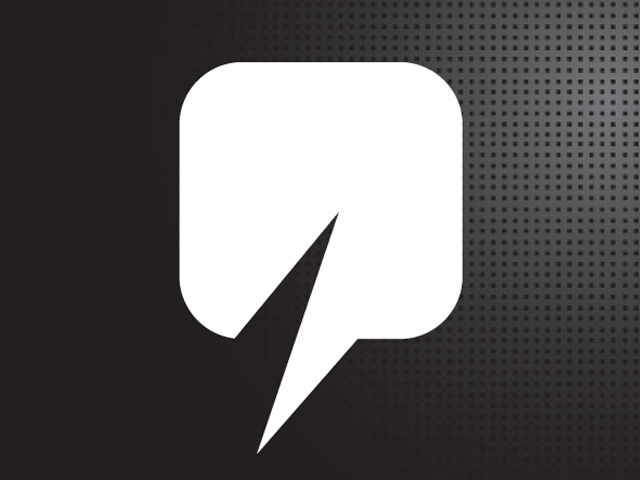 Chevron today confirmed its Bangladesh subsidiary started natural gas production from its Bibiyana Expansion Project in the northeastern part of the country.
The announcement comes after a major investment injection expanded the existing plant to process increased natural gas volumes, developed additional wells and produced a new enhanced gas liquid recovery unit.
It's thought the scheme could see a major spike in the firm's Bangladesh production capacity from 300 million cubic feet per day to 1.4 billion cubic feet per day. Natural gas liquid production capacity could also more than double from 4,000 barrels per day to 9,000 barrels per day.
"The Bibiyana expansion represents Chevron's commitment to developing new resources to meet energy demand in Asia," said Jay Johnson, senior vice president, Upstream, Chevron Corporation.
"The expansion is one of a slate of projects across the region that will deliver on Chevron's strategy to grow profitably in core areas."
Chevron owns a 99% working interest in Bibiyana.
Recommended for you
X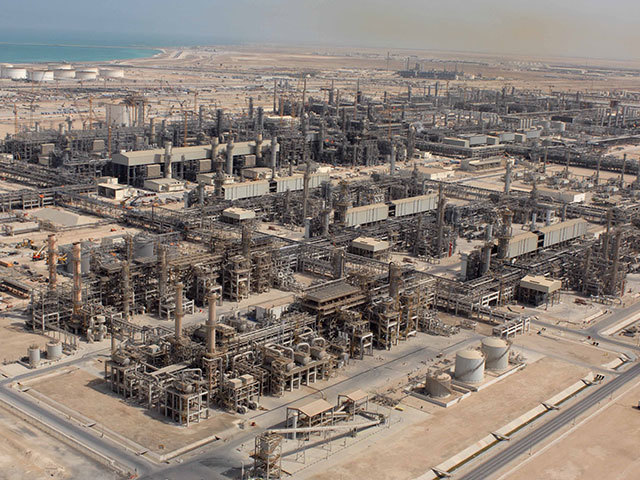 Al Shaheen win for Aberdeen company