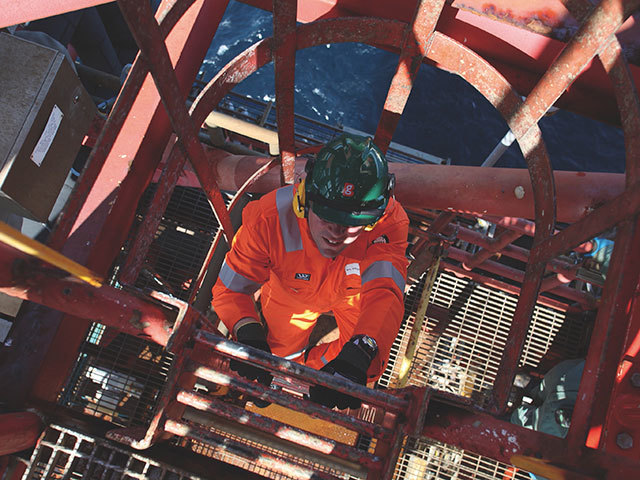 BG Group Plc said third-quarter profit slumped 29%, missing analyst estimates, on weak oil prices and lower production.
Profit excluding disposals and one-time items dropped to $759million from $1.07billion a year earlier, the UK's third-largest natural-gas producer said today in a statement. That missed the $809million average of nine analyst estimates compiled by Bloomberg.
Higher Brazil oil volumes were mostly offset by lower output in Egypt and Kazakhstan and falling prices, it said.
Oil prices have tanked since July as production from US shale fields boomed and the world economy slowed. The price of Brent crude, a global benchmark, averaged $103.46 a barrel in the third quarter, 6.6% less than in the same period in 2013. It's down more than 20 percent this year.
Reading, England-based BG slid 0.55 to 1,038 pence by 8:40 a.m. in London, bringing losses this year to 20%.
Output fell 2% to the equivalent of 569,000 barrels of oil a day in the quarter, while operating profit from the liquefied natural gas business sank 4% to $576million.
"Our developments in Brazil and Australia are progressing well and, in the case of Brazil, beginning to have a material impact on our business," interim executive chairman Andrew Gould.
BG achieved output of more than 100,000 barrels of oil a day at its Santos Basin in Brazil this month.
Australia and Brazil have the potential to add about 400,000 barrels of oil a day to production over the next three years, Morgan Stanley analyst Martjin Rats said in a note after the earnings. "Although promising, the precise strength and duration of BG's growth path remains difficult to forecast."
The Queensland LNG project is due to export its first cargo at the year-end, BG said. Quarterly output was 34,000 barrels of oil equivalent a day, up 31 percent on the same period in 2013.
Former chief executive officer Chris Finlayson quit BG in April over a dispute on how speedily he implemented strategy.
Former Statoil ASA CEO Helge Lund will take over in March 2015. His compensation, which may total 14 million pounds ($23million), is subject to a shareholder vote this year and would make him the highest paid oil boss in Europe. BG is the biggest UK-listed gas producer after Royal Dutch Shell Plc and BP Plc.
Recommended for you
X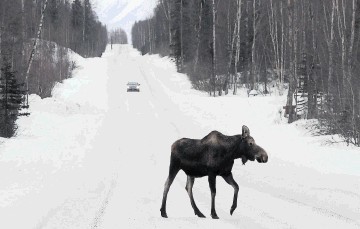 Shells asks for five-year extension in Alaska