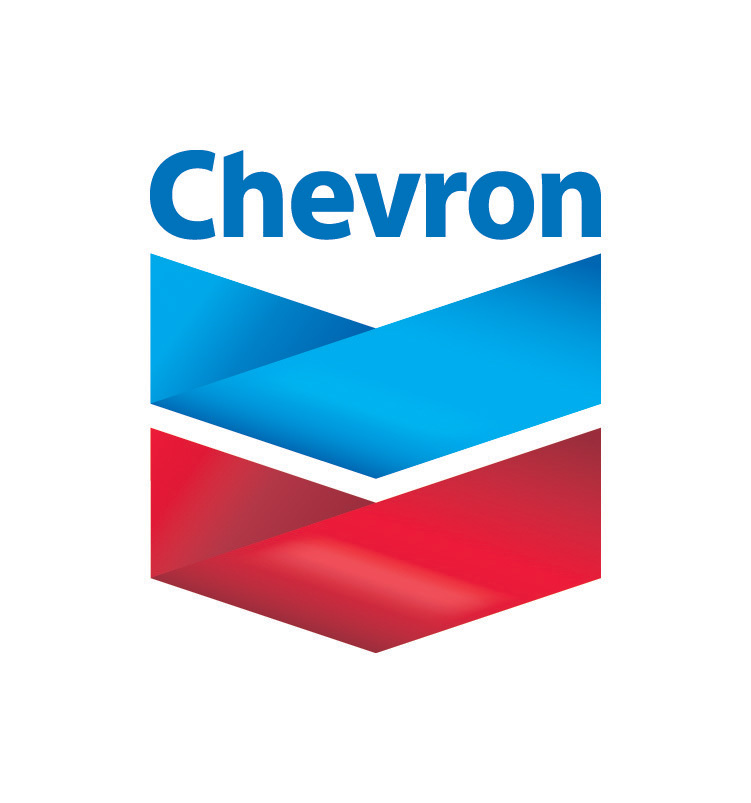 Oil major Chevron will invest an estimated $6billion in the development of the Hess Corporation operated Stampede project in the Gulf of Mexico.
The company's subsidiary, Union Oil Company of California (Union), will run the deepwater subsea development which will be tied back to a newly constructed Tension Leg platform.
Production from the project is estimated to be around 80,000 barrels of crude oil per day and the drilling programme includes a total of six production and four water injection wells.
George Kirkland, vice chairman of Upstream, said: "This investment decision confirms Chevron's commitment to strategically grow our business in the deepwater by adding long-term development opportunities that will deliver value to shareholders."
Drilling is planned to commence in the fourth quarter of 2015, and first production from the well is expected in 2018.
The Stampede field has an estimated recovarble resources in excess of 300 million barrels of oil equivalent.
Chevron's subsidiary, Union, has a 25% working interest in the development while the other co-owners Hess, Statoil and Nexen will all have a 25% share.
The field includes the development of the Knotty Head and the Pony discoveries, in Green Canyon blocks 511, 512 and 468.
The blocks are located 220 miles southeast of New Orleans in 3,500 feet of water and target the lower Miocene reservoirs at a depth of approximately 30,000 feet.
The Knotty Head field was discovered in 2005 and the Pony field was discovered in 2006.
Recommended for you

Wood Mac: New UK licences need major discovery to 'whet Shell's appetite'