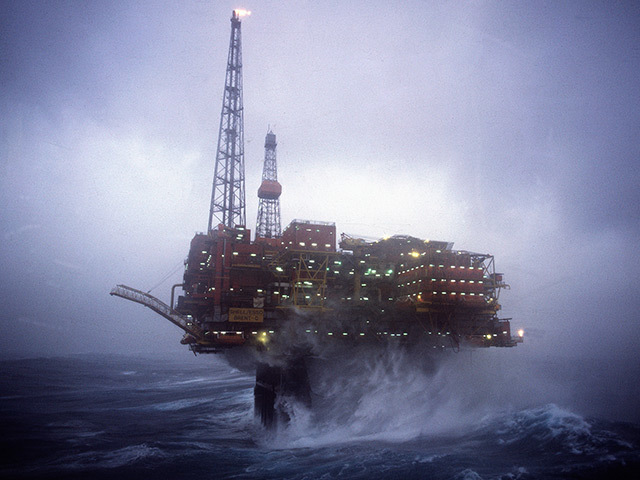 A Super Puma helicopter has made an emergency landing on a North Sea platform.
The chopper was flying to BP's Forties Unity facility when it had to land on the Charlie platform after a rotor alert.
A spokesman for Bond said: "We can confirm that a technical issue was reported on an EC225 aircraft. As a routine precautionary measure the aircraft landed on the nearby Forties Charlie platform where it will be examined by engineers.
"Bond Offshore engineers are en-route to the platform.
"Once the aircraft has been examined and cleared to fly arrangements will be made to transfer the passengers back to Aberdeen."
It is understood initial inspections will focus on the indication system on the tail rotor and engineers are on their way to inspect the aircraft this morning.
The helicopter, which landed safely, was carrying 18 passengers and two crew.
Recommended for you

Video: Footage shows moment Storm Otto rips blades off helicopter