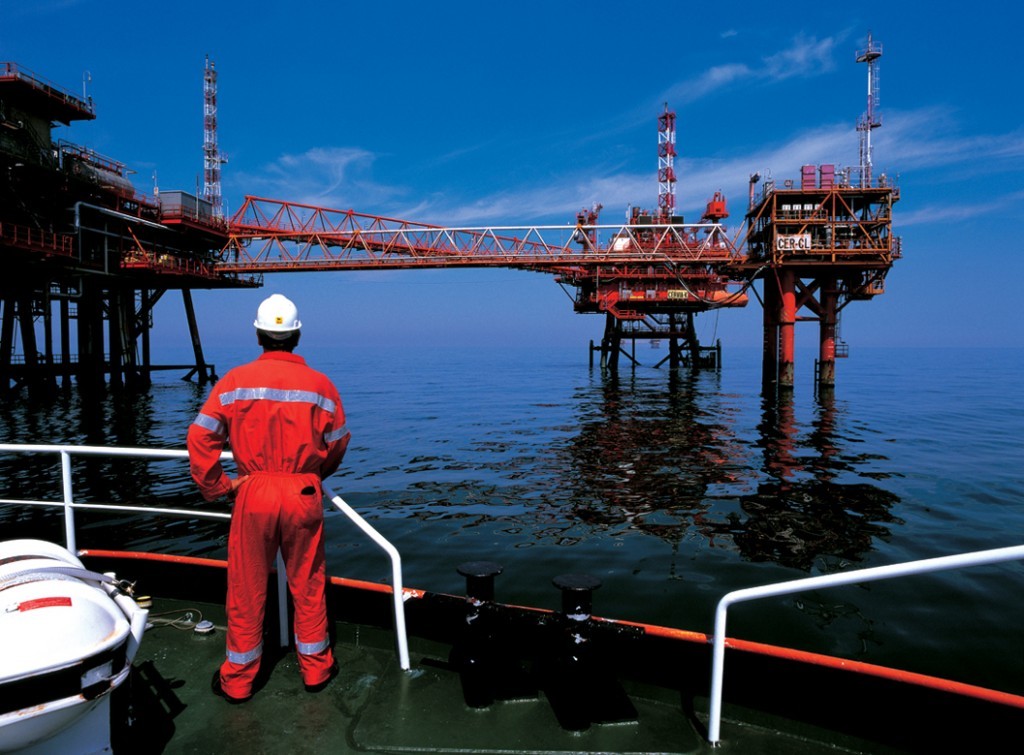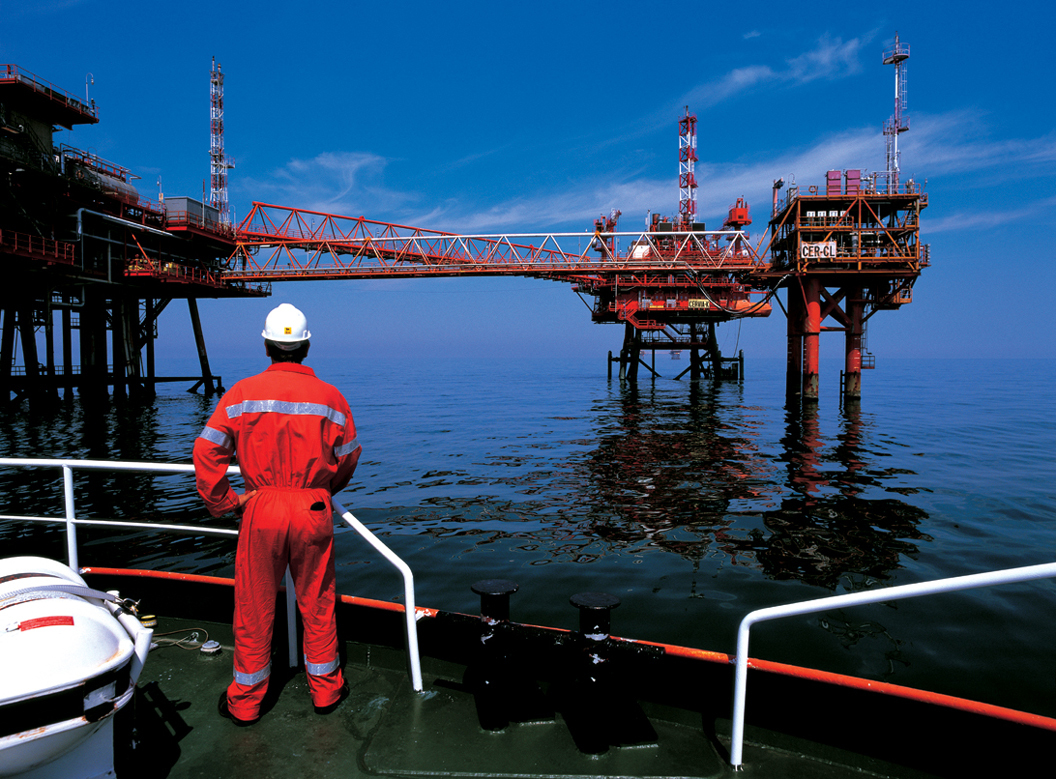 Eni has announced its third quarter results alongside the discovery of up to one million barrels of oil in the Congo.
The company posted its third quarter results, which showed net profit of €1.71billion, down 57% on last year's figure.
The latest oil discovery was in the Minsala Marine exploration prospect, which is located in the Marine XII block, 35km from the shoreline.
It was made through the Minsala  Marine 1 well which was drilled in  75 metres of water depth  and reached a total depth of 3,700 metres.
Claudio Descalzi, chief executive of Eni, said the company were delighted with the discovery.
He said the find was in line with around four billion barrels of oil which were already discovered between the Congo and Gabon.
Eni is operator of Marine XII with a 65% share stake.
Mr Descalzi said: "I am very pleased with our excellent cash generation which reflects the efforts made in recent months.
"It has hit the highest level of the last five years in spite of continued weakness in the trading environment.
"Our exploration is continuing to deliver extraordinary results which will drive future growth in our upstream portfolio.
"Furthermore, the development of new projects scheduled to begin production over the next four years is progressing in accordance with our plans, as is the restructuring of our gas and refining businesses.
"I am confident that our strategy and the results it will produce are the best way to ensure profitability and financial robustness for Eni in an environment of declining prices."
Eni said its resource base increased by 700million barrels of oil equivalent, with an average cost of $1.9 per barrel.
Discussion with the Republic of Congo is on-going to extend existing permits and to develop new oil initiatives as well.