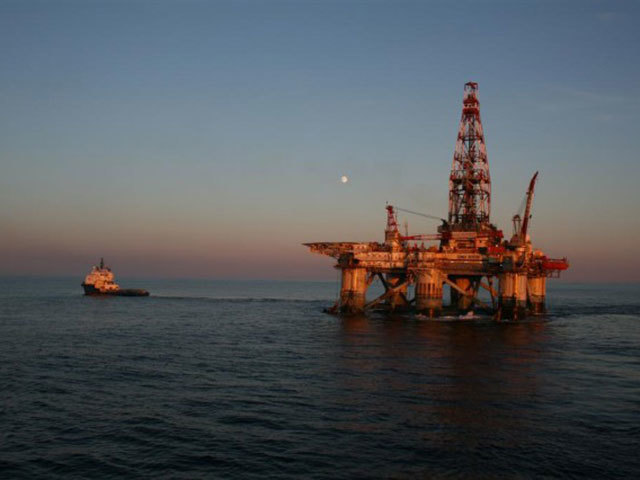 Songa Offshore has signed loan agreements for its last two Cat D drilling rigs, the company confirmed.
The $1.1billion deal is for the Songa Encourage and Songa Enabler and consists of a revolving pre-delivery financing of $90million per rig and a post-delivery financing of $550million per rig.
Songa said the pre-delivery loan will be priced at LIBOR plus 2.5%.
The deal comes after Songa cut its losses earlier this year in relation to its Songa Venus bareboat charter agreement.
The company sold its two drilling rigs in South East Asia, the Songa Venus and Songa Mercur, to Opus Offshore in April.
Recommended for you
X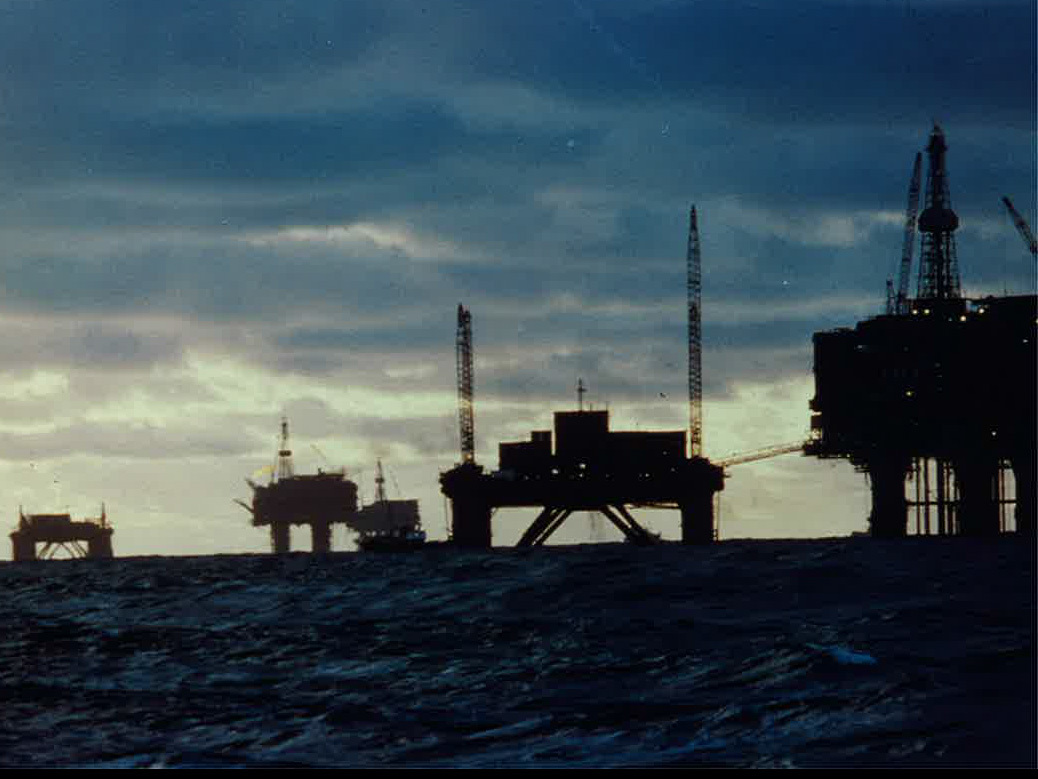 Gallery: A look back at Brent Alpha and Bravo