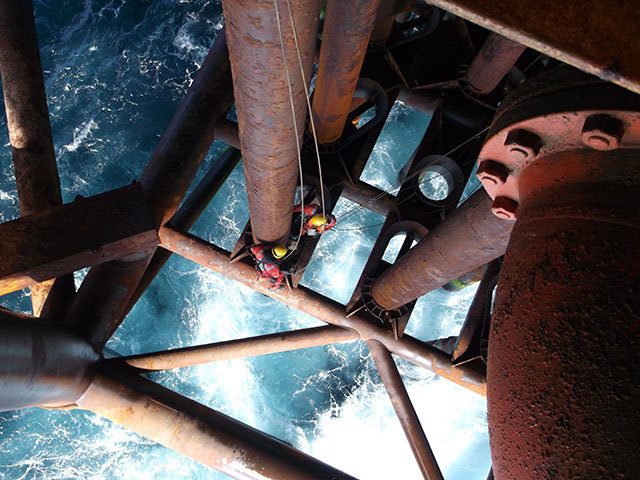 Fairfield Energy has awarded a £4million contract to Can Group to provide asset integrity services on its North Sea Dunlin platform.
The Aberdeen-based Can has also announced international expansion.
The three-year contract with Fairfield Energy will be led by Engteq, the group's integrity engineering division, that will provide services such as inspection management and data analysis, with Can's operations division providing inspection execution and ancillary services on the pressure systems and structures.
Can has also been successful in securing work in North Africa with an unnamed firm.
The work covers the provision of specialist inspection services and integrity engineering support and will see Can carry out a variety of structural inspection services including flare and jacket structure inspections and a comprehensive range of advanced NDT inspection techniques at pressure plants on and offshore.
Adam Byrne, operations director at Can Group, said: "These latest contract awards are a great boost to the company and underline the need for asset integrity services worldwide.
"We have enjoyed a sustained period of demand in the North Sea and, as part of our growth plans, we are increasingly rolling out our services across other geographic markets.
"The internationalisation of our business has seen Can move into West Africa, Asia Pacific and North America and we are well placed to make the most of these opportunities."
The latest contract awards come shortly after Can announced it had secured two major contract renewals safe-guarding 150 plus jobs.
Formed in 1986, when it pioneered industrial rope access techniques offshore, Can Group is now a diversified market business with four distinct business streams: Engteq, Venteq and inspection and trades businesses. which trade under the Can name.
Last year Can Group's turnover rose to £70million, up from £59million in 2012.
It's pre-tax profits reached £15.3million, compared to £13.5million in the prior year.
The firm's owner, Micheal Freeman, was estimated to have a personal fortune worth £200million in the recent Rich List.
Recommended for you
X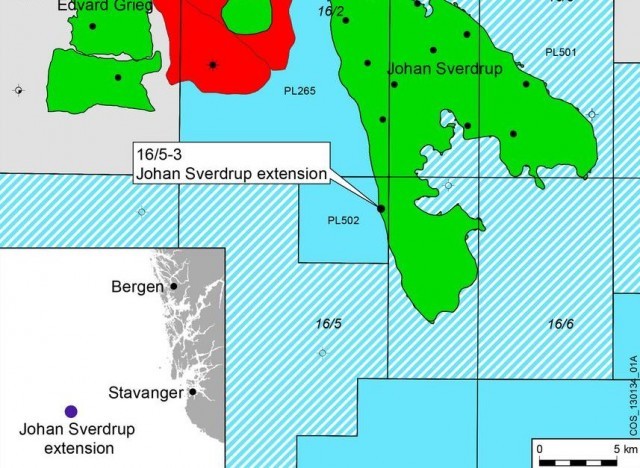 Johan Sverdrup to support generations and be worth NOK1.3trillion