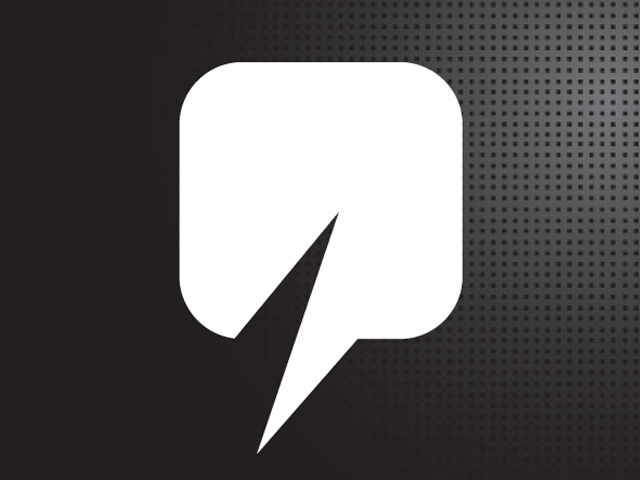 PPL Shipyard, a subsidiary of Sembcorp Marine, has secured a $240million contract to build a new jack-up drilling rig.
The deal with BOT Lease is scheduled for delivery in 2016 and the new rig, named Hakuryu 14, will be built based on PPL Shipyard's Pacific Class 400 design.
The jack-up rig is capable of operating in deeper waters of 400 feet and drilling high pressure and high temperature wells to depths of 35,000 feet.
It will be the second jack-up rig that PPL Shipyard is building for BOTL, with Japan Drilling acting as project coordinator.
Wong Teck Cheong, managing director of PPL Shipyard, said: "We are honoured that BOT Lease Co., Ltd in collaboration with Japan Drilling Co., Ltd have once again chosen our latest proprietary Pacific Class 400 series jack up rig design to be customized to their requirements.
"This is an endorsement of our design and our ability to deliver the rig safely, on time and within budget.
"Our proprietary ownership of the Pacific Class design offers us the flexibility to provide custom-design turnkey solutions to meet the unique requirements of our clients and the field operators.
"Since the launch of this Pacific Class 400 series, eighteen such jack-ups have been ordered with nine units delivered and operating in West Africa, Gulf of Thailand, South East Asia, Qatar and the Middle East."
The first unit under construction is called the Hakuryu 12, and is expected to be ready by January 2015.
PPL Shipyard also built the Hakuryu 10, a PPL Shipyard proprietary Pacific Class 375 series, for JDC.
The unit was delivered in June 2008 and is currently chartered to Total Indonesia.
Recommended for you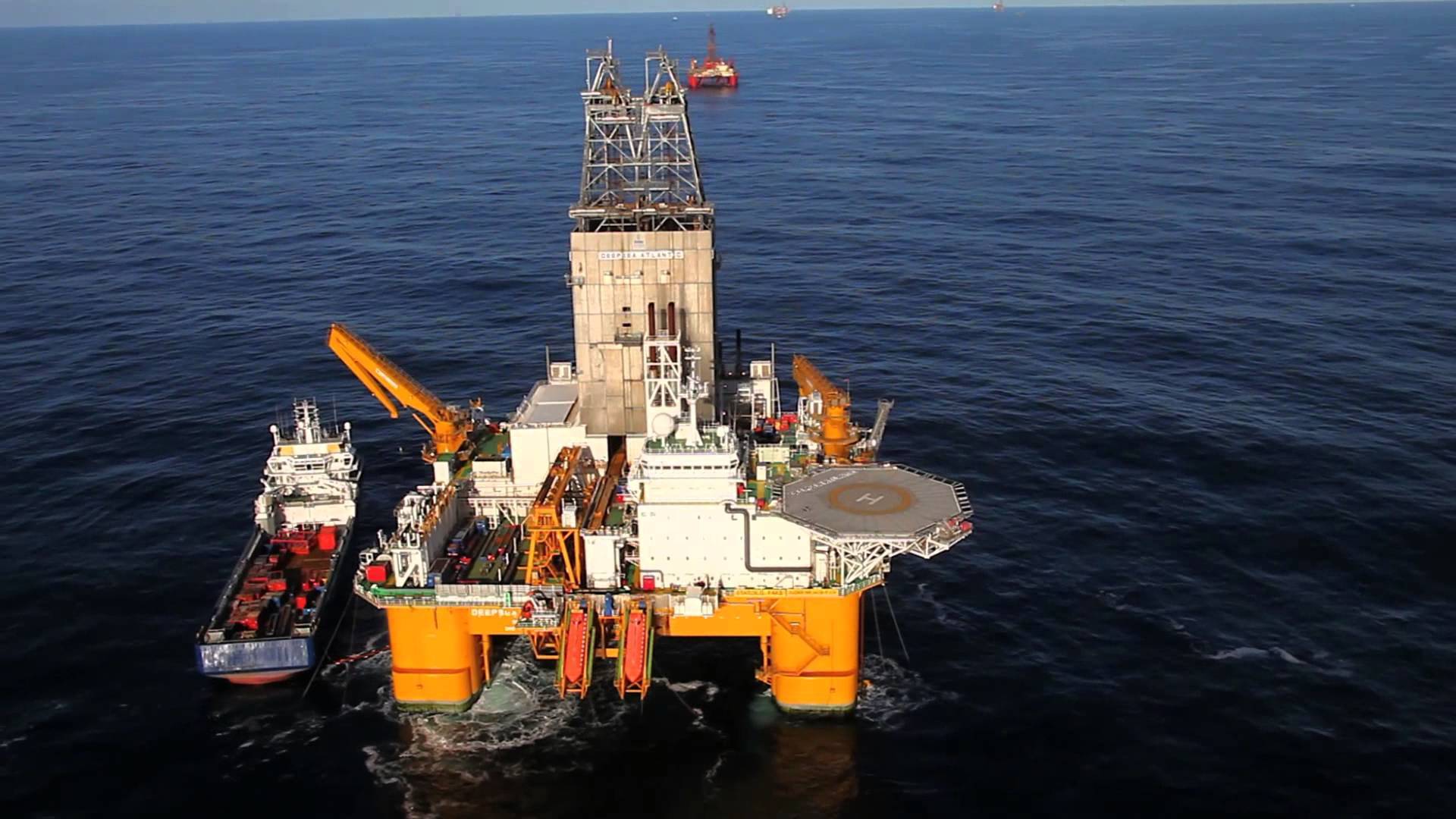 Drilling dayrates soar amid global semisub sell-out