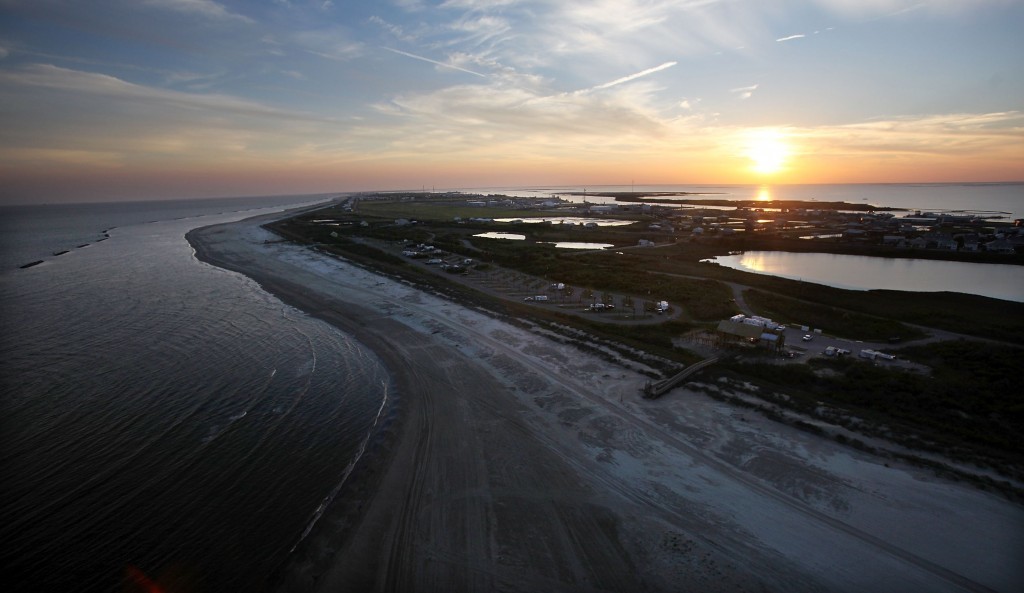 A pipeline services specialist successfully isolated hydrocarbon pressure for 79 days while a gas valve upgrade project was carried out in the Gulf of Mexico.
TD Williamson (TDW) was originally asked by a major oil company to isolate a 16-inch gas riser, which was connected to a major subsea gas pipeline network in order to replace a valve in 2012.
However the network operator then asked for three additional valves to be installed, and a launcher extension was added to help facilitate inline inspection tool runs.
The company said they managed to carry out the work on the deepwater pipeline network without disrupting production.
Planned isolation was scheduled for May this year, and the company shipped its TDW SmartPlug tool and FAT rig to Houston where they remained on stand-by for a rapid response.
Bjørn-Olav Gilje, project manager for TDW, said: "Because we worked in such close cooperation with this strategic partner, we developed an extremely high level of communication and understanding, which was essential to making the isolation a first-time run success.
"As a result, the complex valve upgrade project and launcher extension installation were completed with minimal downtime, without disrupting production or supply to millions living on the Gulf Coast.
"A continuous flow through the multiple downstream connections was maintained throughout the duration of the project.
"The fact that it was achieved safely, without affecting the surrounding environment in any way makes it all the more satisfying."
TDW said while both oil and gas activity in the Gulf of Mexico remains high, every procedure involving a platform or pipeline is closely scrutinized.
All non-essential staff were transferred from the platform during the initial launch, while the SmartPlug isolation tool was set up.
TDW said the SmartTrack monitoring and tracking system was used to monitor the tool's progress, speed and conditions in real-time.
The company said:"Upon reaching its set location, the tool was set into position. By 11 p.m. that night, the isolation was confirmed and certified.
"The riser was securely isolated against a pressure of 118 bar (1711 psi) for 79 days.
"During this 11-week period, the three valves were replaced and the launcher extension installed, which would greatly enhance future inline inspections of the line."
Recommended for you

STATS hails busiest summer for pipeline isolation jobs