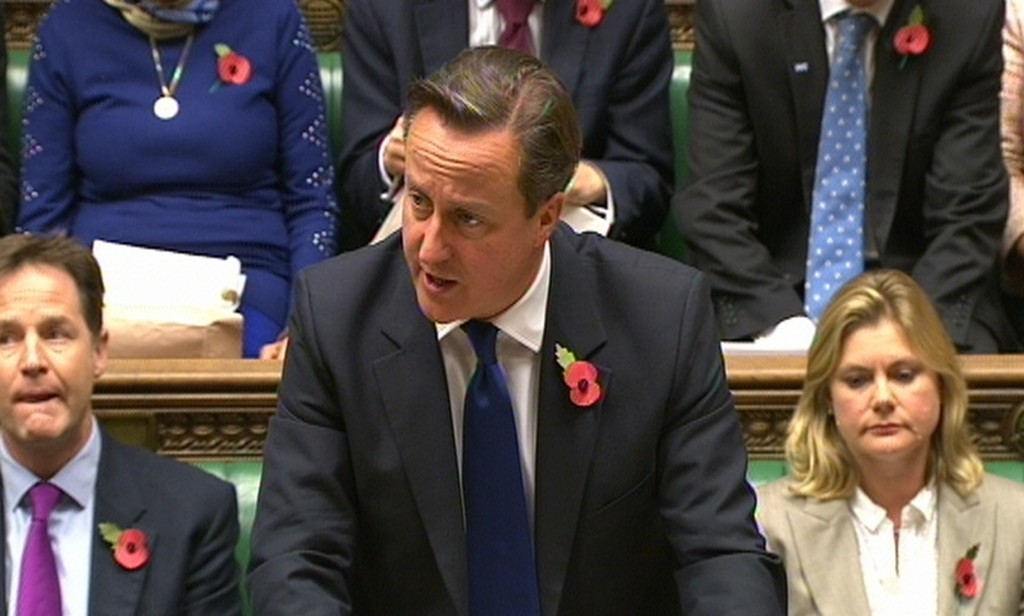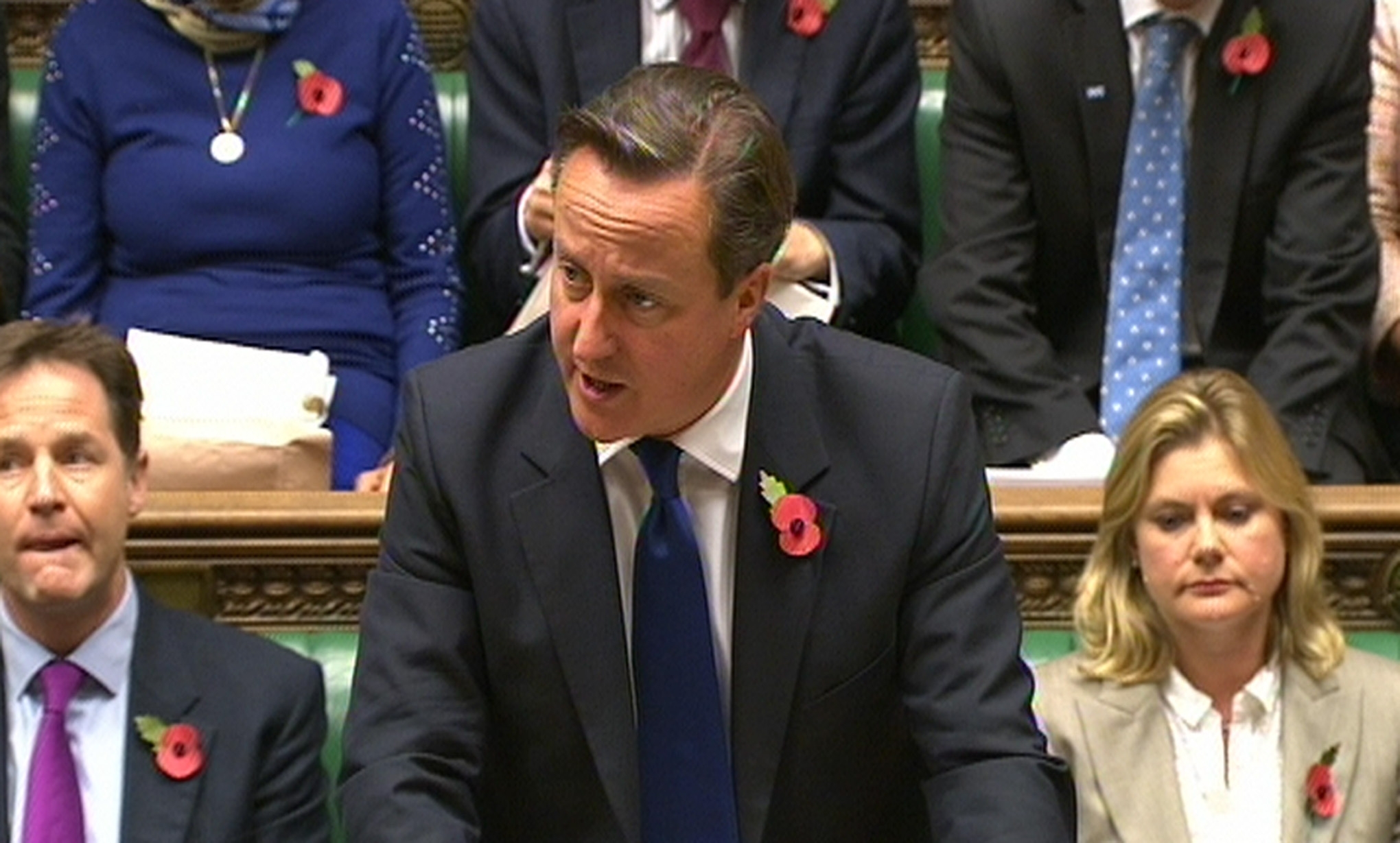 The collapse of a deal for the oil refinery in Milford Haven is "very disappointing", David Cameron has said.
But the Prime Minister insisted ties should not be cut with Klesch Group, which is also in the process of buying Tata Steel's long products division.
Mr Cameron made the remarks in answer to Labour MP Tom Greatrex who highlighted concern about the Swiss-based firm's intentions given its record of "asset stripping".
Speaking at Prime Minister's Questions, Mr Cameron said: "First of all, let me agree with you it is very disappointing what has happened at Milford Haven and we will continue to work with the company concerned and try to find employment opportunities for all those that work there.
"In terms of Tata Steel, Clydebridge employs around 90 people, it is an integral part of the long products division as you know. We took action in the Budget to support heavy industry and we are working with Klesch Group and with the Scottish Government.
"They say they are taking this on as a going concern, they have started their due diligence, I think the right thing to do is to work with them to try to make sure their plans are to maintain that company.
"What we need overall is a situation in this country where we continue to see the steel industry grow as it has been growing under this Government."
Mr Greatrex, MP for Rutherglen and Cambuslang, said: "Two weeks ago you said concerned steel workers at Clydebridge in my constituency and at sites across the UK should judge the Klesch Group by their actions.
"With their record of asset stripping in France and Holland and the overnight news of the failure to purchase Milford Haven, do you believe it is in the public and national interest for the important strategic UK foundation steel industry to be sold to Klesch Group?"