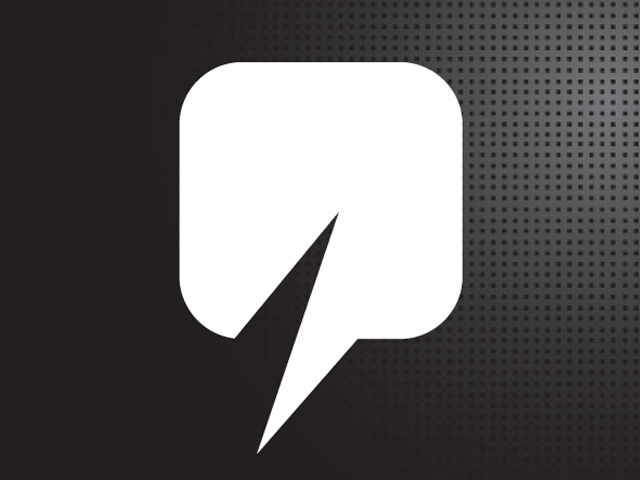 A north-east oil and gas academic has called for energy policy to be fully devolved to Scotland with all revenues flowing to Holyrood.
In a submission to the Smith Commission, Alex Russell argued the Scottish Parliament should also have control over the fiscal and regulatory regime for "all economic activity" both onshore and in the North Sea.
Professor Russell, an expert in petroleum accounting at the Robert Gordon University in Aberdeen, said devolving more financial powers north of the border would encourage future growth.
His contribution will be considered by the all-party Smith Commission on further devolution, along with hundreds of others from businesses, charities and other organisations and several thousand from members of the public.
Prof Russell spoke out in support of a Yes vote prior to September's historic referendum on Scottish independence.
In an excerpt from his submission, he said: "The powers required are simple. Scotland should be responsible for creating and controlling the fiscal and regulatory regime for all economic activity within its onshore and offshore territory.
"In addition Scotland should have full control over the energy policy in Scotland.
"That would, of course, include economic activity within Scottish North Sea territorial waters. Revenue generated in Scotland should be taxed in Scotland and be deemed Holyrood income.
"This would motivate Holyrood to provide the best and stable fiscal regime to encourage future growth of economic activity. Scotland would be able to reinvest that revenue to generate more."
Recommended for you
X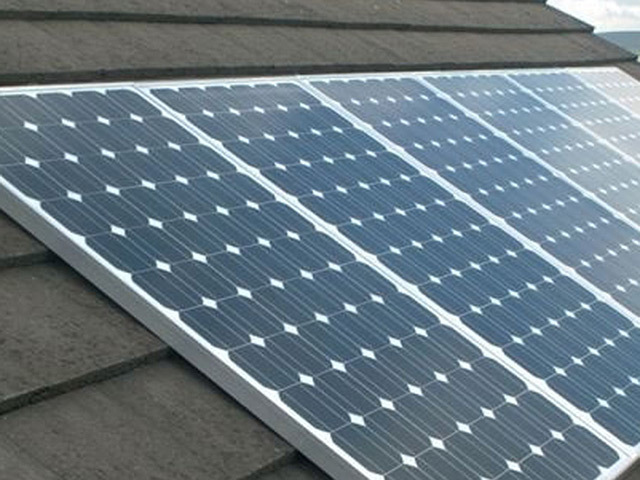 Norway looks to solar revolution