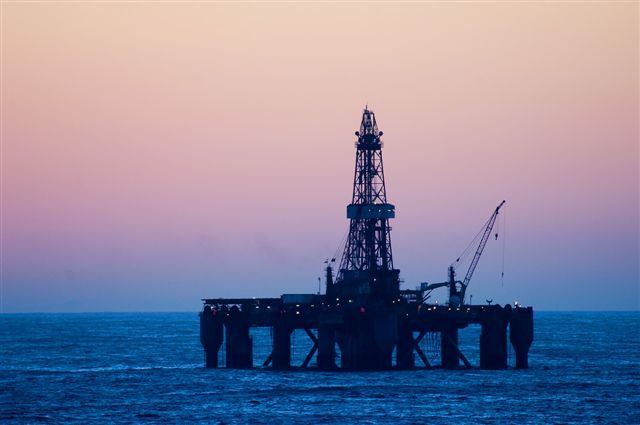 Statoil will suspend its contract with Songa Offshore for one of its rigs following work on a well in the Oseberg field in the North Sea.
The rig is currently performing plug and abandonment activity, and Songa said in a statement the work is currently ahead of the planned schedule.
From this month, the rig will go on a 75% suspension rate at a cost of $279,000 per day until the end of this year.
Songa Offshore said it planned to take the opportunity to accelerate some planned maintenance work that is more "cost efficiently achieved" outside operations.
The overall financial impact is expected to be limited, due to predicted lower operating expenses in the suspension period.
Last month Songa Offshore cut its financial liabilities in relation to its Songa Venus bareboat charter agreement.
The company sold its two drilling rigs in South East Asia, the Songa Venus and Songa Mercur, to Opus Offshore in April.
The company also signed loan agreements for its last two Cat D drilling rigs in a separate deal.
The $1.1billion deal is for the Songa Encourage and Songa Enabler and consists of a revolving pre-delivery financing of $90million per rig and a post-delivery financing of $550million per rig.
Recommended for you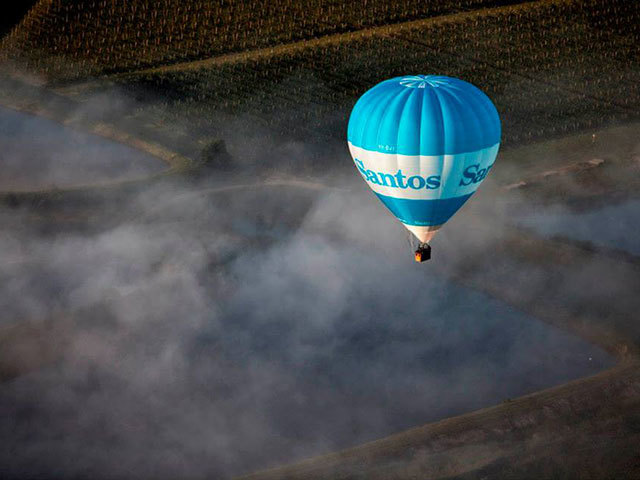 Santos' Barossa could face two year delay leaving Darwin LNG empty