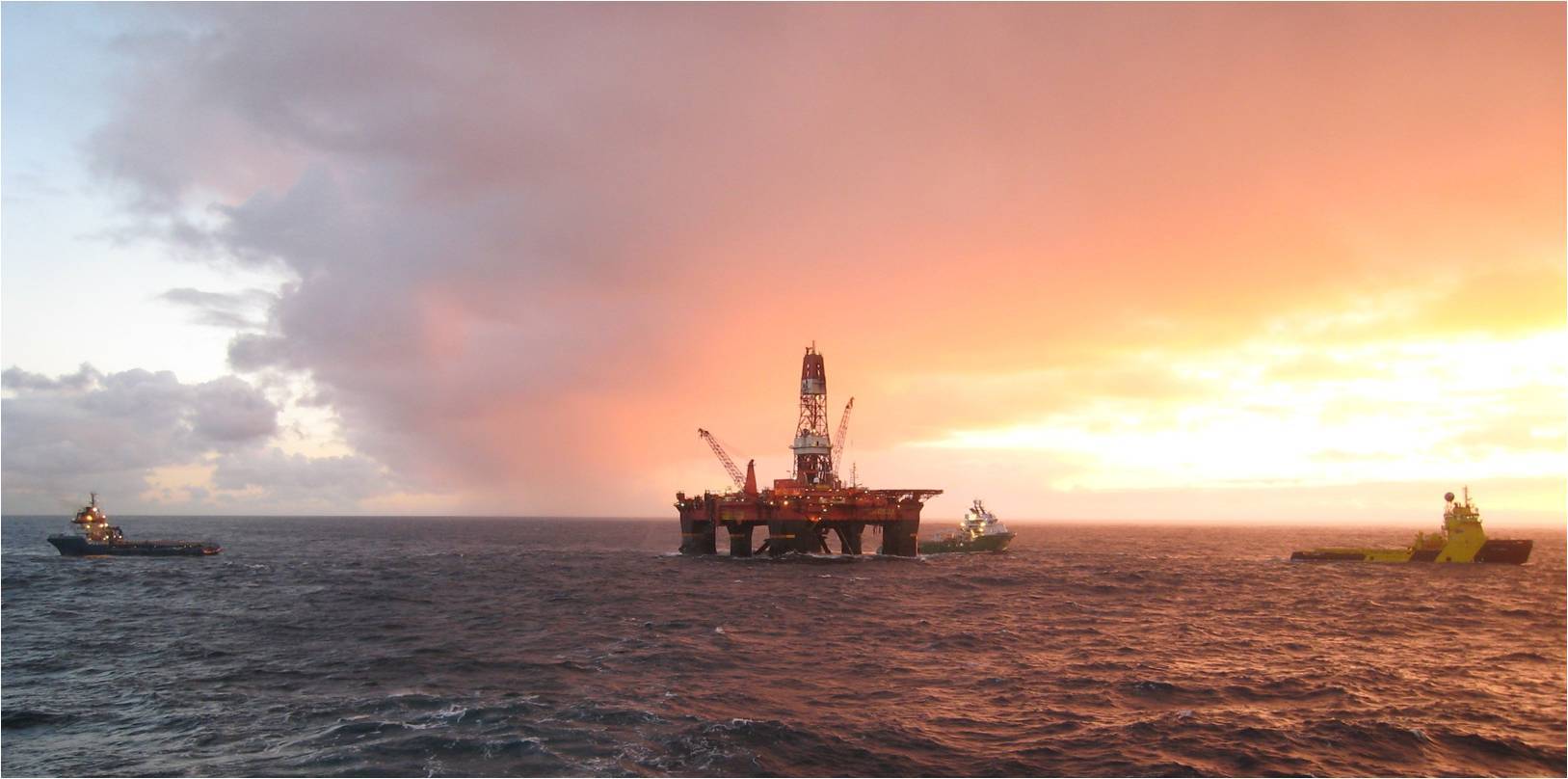 Chancellor George Osborne has been told that he must act urgently to deliver North Sea tax reform or jobs and energy security will be in jeopardy.
Industry body Oil and Gas UK yesterday piled the pressure on the Treasury in advance of Mr Osborne's autumn statement next month.
In a letter to the chancellor, the group's chief executive Malcolm Webb warned that costs in the North Sea were outstripping profits and that it was "not sustainable".
Chief Treasury Secretary Danny Alexander told the Press and Journal on Monday that the offshore sector will be given "positive" tax news in the autumn statement on December 3.
The Highland MP is due to deliver a speech in Aberdeen today which sources said would feature an announcement of a "significant milestone" in the Treasury's review of the oil and gas tax system.
Oil and Gas UK has called for the immediate removal of the hugely controversial tax hike announced in the 2011 Budget, as well as the scrapping of petroleum revenue tax, and new tax breaks on investment.
In his letter, Mr Webb said: "Last year total UKCS expenditure exceeded post-tax revenues; this year it is heading in the same direction. This is not a sustainable situation.
"Without swift action, capital investment is set to halve by 2017. Urgent tax reform is now needed for the North Sea to remain globally competitive and attractive for investors."
He added: "Oil and Gas UK now urges the Treasury to act swiftly to protect the investment, jobs, exports, revenues and energy security which, with the right measures in place, could continue to bring great benefit to the UK in the years ahead."
Recommended for you
X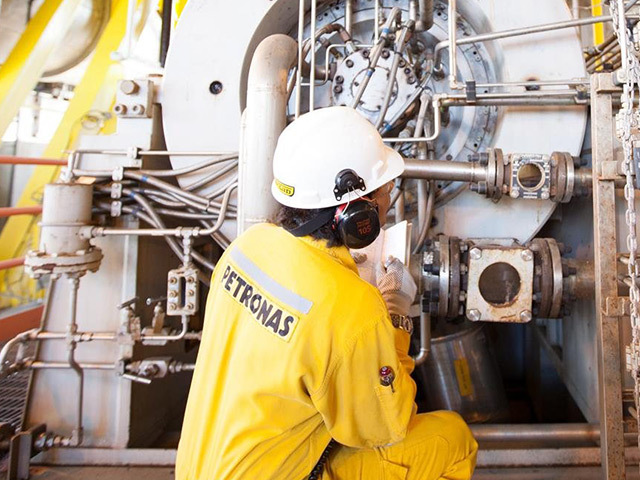 Technip wins Petronas contract