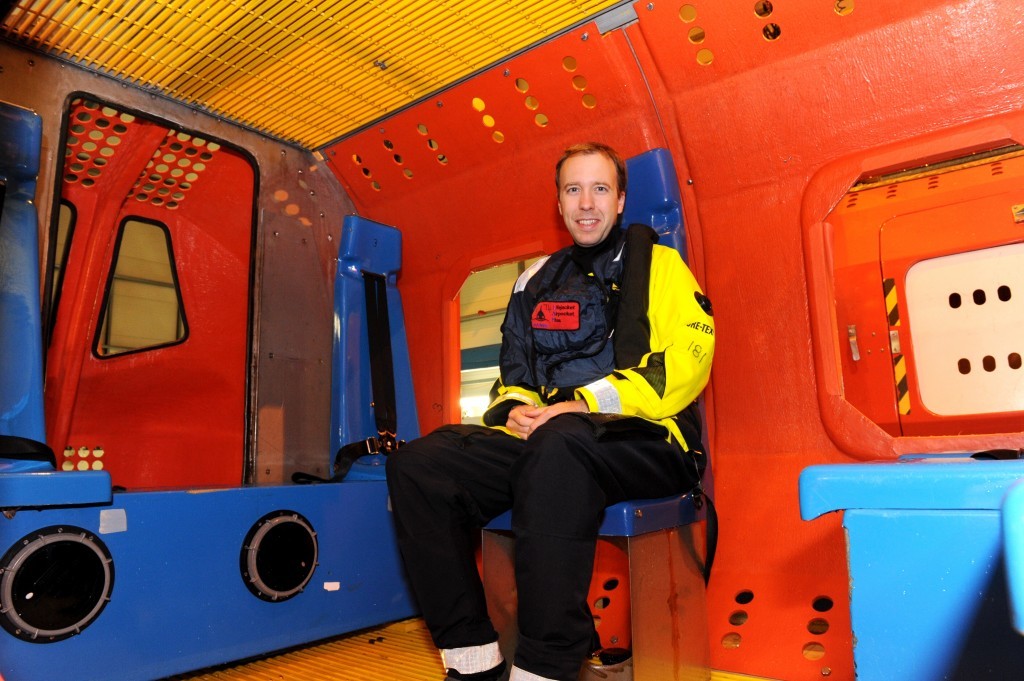 Business and Energy Minister Matthew Hancock today confirmed one of the biggest North Sea licensing rounds yet.
A total of 134 licences covering 252 blocks were issued as part of the 28th offshore licensing round.
The sheer number saw this year's awards total-up to one of the most substantial issues in five decades.
The Business and Energy Minister said: "The North Sea provides a safe, secure, home-grown energy supply for the UK. We are determined to make the most out of the North Sea and have moved quickly to implement the findings of Sir Ian Wood's review.
"This successful licensing round, which is on track to be one of biggest rounds ever in five decades, is a boost for the UK economy and shows that our long term economic plan is working. We are creating more jobs by backing business with better infrastructure investment. Industry are scrambling over themselves invest in the UK and explore for energy."
The first licensing round took place in 1964.