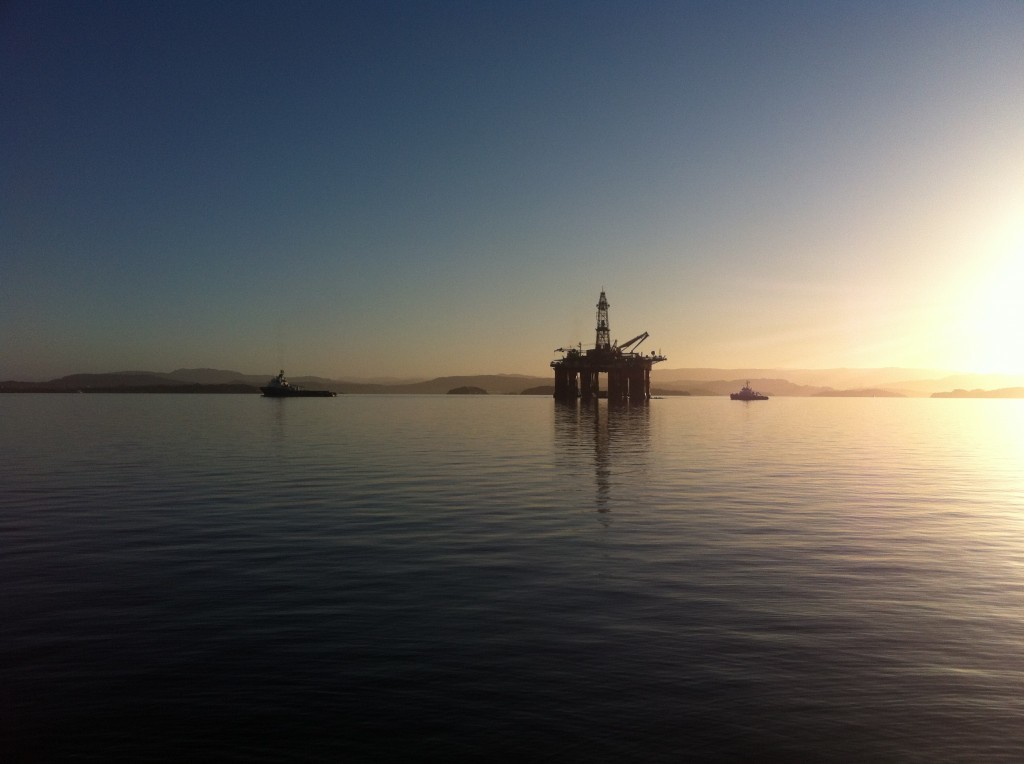 A rig owned by Norwegian driller Songa Offshore is expected to leave Scotland this week after its suffered engine failure.
The Songa Dee rig was undergoing a Special Periodic Survey (SPS) in a yard in Invergordon last month when the engine gave out.
It had been sent to the yard to undergo electrical and mechanical work lasting 60 days.
However, during its stay in the yard it suffered unexpected failure in one of its engines.
A Songa Offshore spokesperson said: "The scope of work for the Songa Dee Special Periodic Survey (SPS) has progressed according to the budget of $90million plus operating costs during the yard stay.
"During the yard stay the Songa Dee experienced unexpected failure on one of four main engines.
"The rig is expected to leave Invergordon, Scotland, in the week starting 10 November 2014, and is expected to be back on day rate 4-5 days after departure from the yard."
During its stay in the yard rig certification was completed on its hull and structure, and the BOP (Blowout Preventer) has been overhauled and lifted back on board.