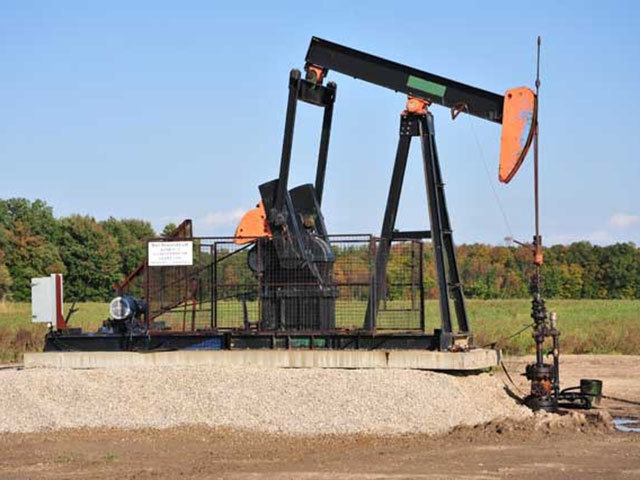 Aminex PLC is set to close its sale with Solo Oil for 13% of its asset in the Kiliwani North Development Licence (KNDL) in Tanzania for $7million.
The deal will mark a milestone for Aminex by providing it with the its first revenues from its Tanzanian assets.
Both Aminex and Solo Oil have advised shareholders of the plans, and are currently waiting for approval from the Tanzanian authorities.
The KNDL includes the Kiliwani North 1 well, which is expected to start production at 20 mmcfd (million cubic feet per day) early next year.
Aminex chief executive officer, Jay Bhattacherjee, said: "This part disposal of Kiliwani North, once completed, will enable Aminex substantially to repay outstanding corporate debt and will provide further opportunities for Aminex to expand in Tanzania and across the continent."
Following the sale, the KNDL joint venture partners will be Aminex-owened Ndovu Resources with 52%, RAK Gas with 25%, Bounty Oil with 10% and Solo Oil holding a 13% share.
The two companies are already partners in the Ruvuma Production Sharing contract in Tanzania, with 75% and 25% interests.
Recommended for you

Aminex expects Ruvuma well, Kiliwani North seismic this year