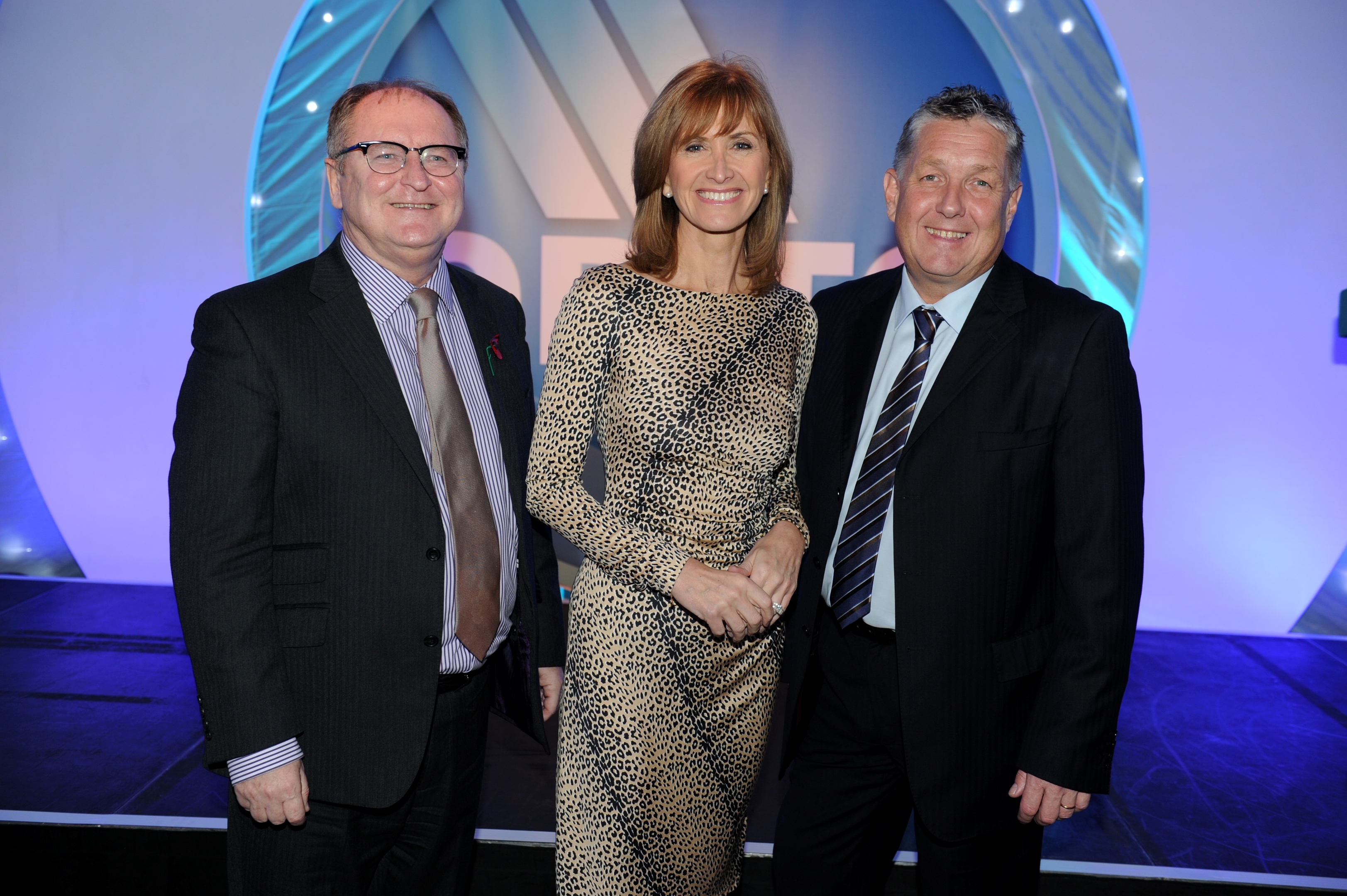 A former mussel farmer has been named apprentice of the year at the 15th anniversary of the UK Upstream Oil and Gas Technician Training Scheme.
Michael Williamson previously completed an apprenticeship in mechanical engineering with Shetland Island Council Ferries.
The 22-year-old, from Whalsay in Shetland, is currently an instrument technician at Edinburgh College and was given his award after demonstrating "outstanding ability and attitude" during his four years on the scheme, which has helped 1,500 people enter the industry already.
He beat off competition from students at three colleges to be name 2014 apprentice of the year, which was presented to him at a lunch at the Chester Hotel in Aberdeen.
Operators and major contractors have invested more than £120million in the scheme since it was established in 1999 with 13 trainees and four industry sponsors.
Since then, the scheme has grown to see around 130 new apprentices taken on every year across 15 sponsoring companies, making it one of the biggest industry led modern apprentice programmes in the UK.
Managed by Opito in partnership with the Engineering and Construction Industry Training Board, it is also recognised as one of the most successful – with an annual achievement rate of 93%, compared to the national average of 65%.
As part of Opito's National Oil and Gas Skills Week, two new awards were also presented to recognise the organisations and individuals making a tangible difference to the sector's skills challenge.
Quick Hydraulics, headquartered in North Shields, was named top employer for engagement in UK education for its work to encourage the uptake of science, technology, engineering and maths subjects in schools, its partnership with Durham University's school of engineering and computing science and its work to inspire the next generation of management with a series of masterclasses.
The Opito top military transitioner award, which recognises ex-military people who have made the transition from the forces to the oil and gas sector and delivered tangible benefits to their employer, went to Peter Hall, HSSEQ Manager with Paradigm Flow Services.
Mr Hall served 27 years with the RAF, working on fast jets and search and rescue helicopters as well as roles in engineering support, supervision and management as far afield as the Falklands, Far East, Canada and the US.
A UK-wide initiative, National Oil and Gas Skills Week has seen more than 75 companies take part in around 50 events in Aberdeen, Glasgow, Edinburgh, North Shields, Norwich, Great Yarmouth, Lowestoft, London and elsewhere from November 11-14.
Opito UK managing director John McDonald said: "Skills Week has demonstrated that there are some outstanding companies and individuals working in our sector who are delivering tangible benefits around the skills agenda at both a company-wide, local and national level.
"The high standard of entry we received for the inaugural awards was matched only by the passion and enthusiasm shown by this year's apprentices for the industry they have chosen as a career."
Recommended for you
X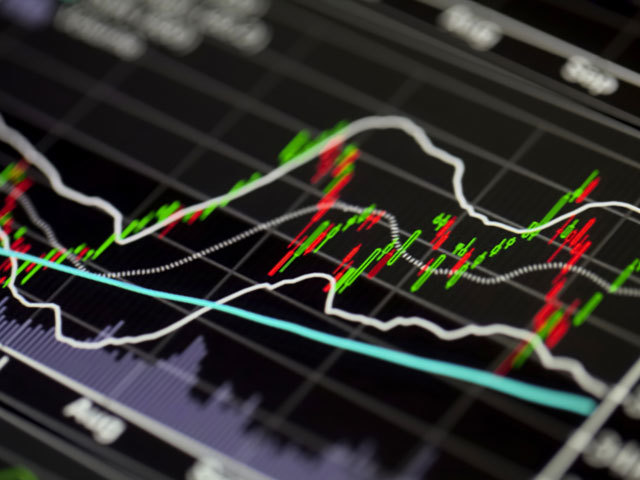 Brent dips below $80 for first time in four years