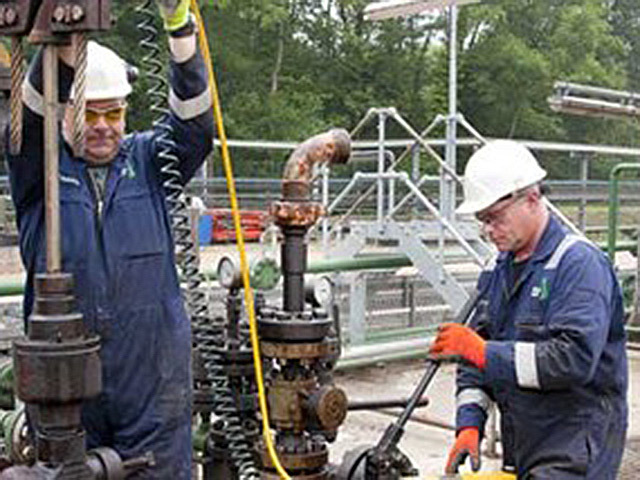 The onshore hydrocarbon producer, IGas, has spudded a well in the North West of England.
IGas said the vertical exploration well at Ellesmere Port in Chesire is the next to be drilled in a sequence designed to give the company a "suite of results" from a number of wells distributed across its licensed areas in the region.
A company spokesperson said: "This programme is designed to validate the geological model and has already given us valuable data to evaluate the potential and begin to plan for future development.
"The bulk of the current 2D seismic acquisition, in the North West, has been completed."
IGas completed its landmark acquisition of Dart Energy in October with the £117million takeover creating the UK's largest gas explorer.
In 2011 IGas received planning permission from Cheshire West and Chester Council to drill an exploratory well off Merseyton Road in Ellesmere Port. The site is around 2.3 acres.
Recommended for you

Essar plans £360m carbon capture plant in HyNet cluster