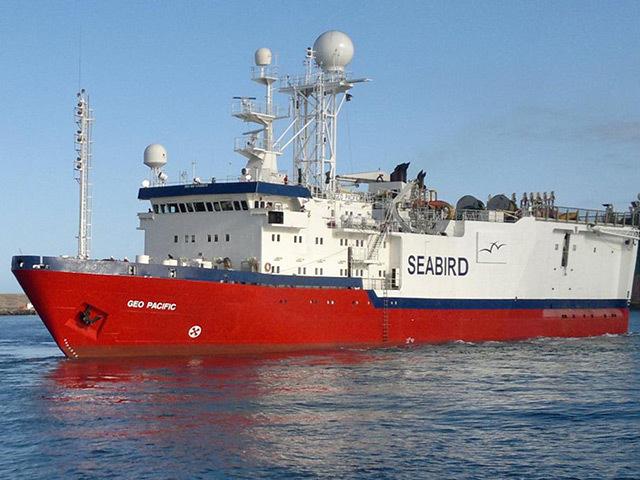 Seabird Exploration has won two contracts in South East Asia and West Africa worth a combined $15million.
The company said it had received two Letters of Intent (LOI) for 2D seismic surveys for both projects.
Work on the award in South East Asia is worth between $12million to $13million and will begin in January.
It is expected to take around four month to complete.
The contract in West Africa begins this month, and is expected to last around 20 days.
It has an estimated worth of $2million.
In August the company won a 3D survey deal in the Gulf of Guinea worth $11million.
Recommended for you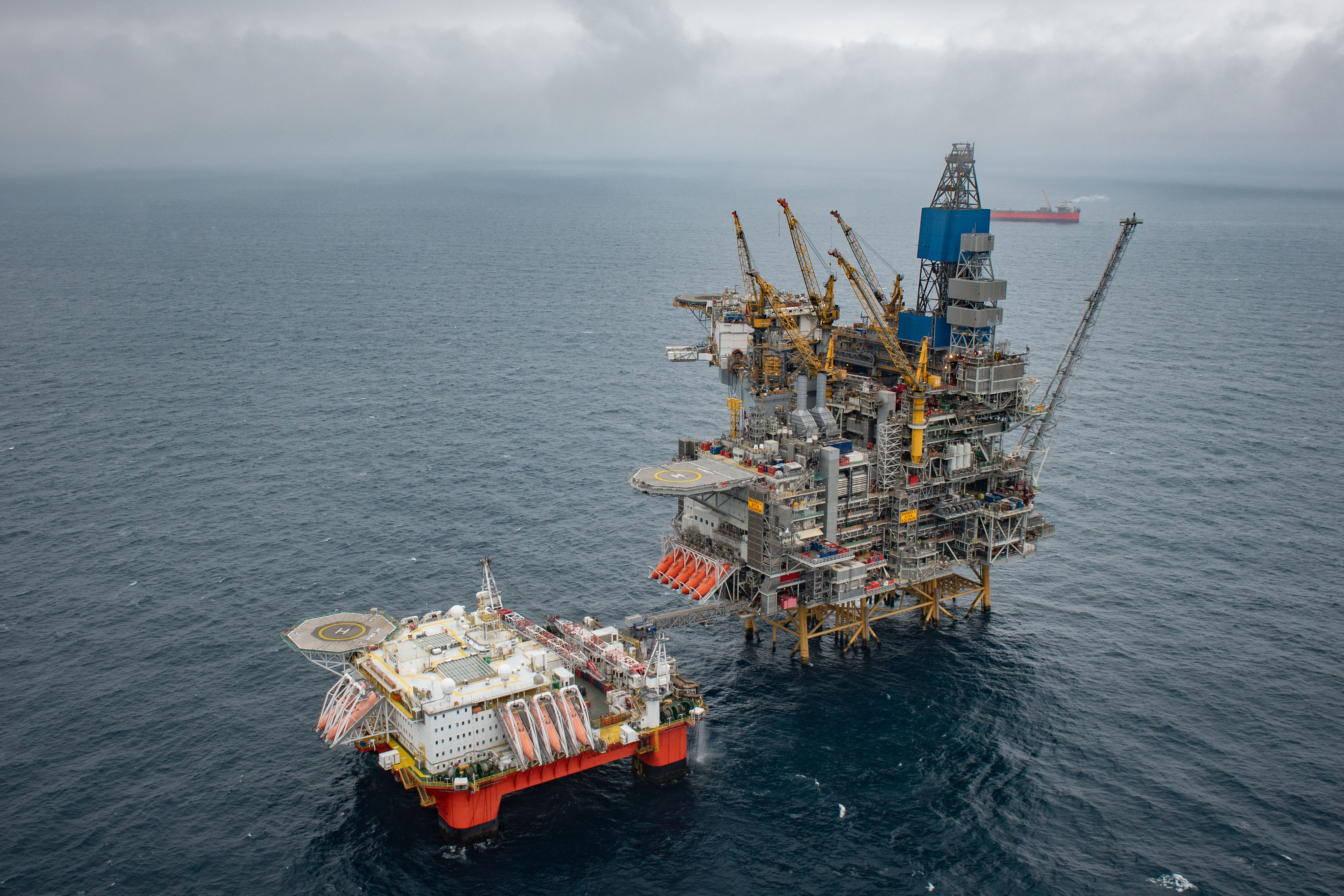 Safe Boreas wins $3.7m contract in UK North Sea