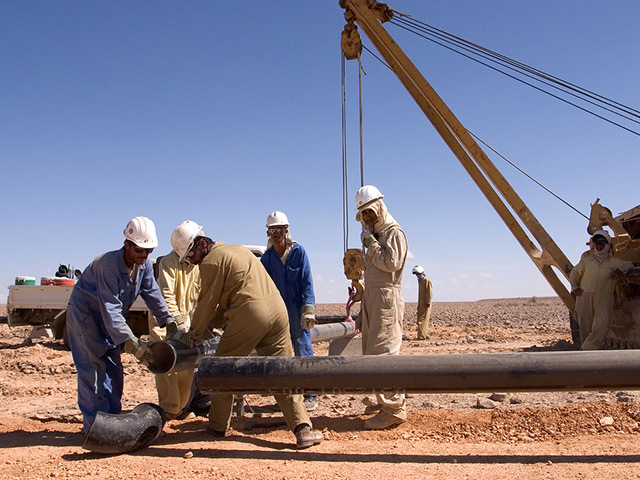 A well drilled by Lundin Petroleum in offshore Malaysia has come up dry.
The company said it had completed the Kitabu-1 well located in blocks SB307/SB308, offshore Sabah.
The objectives for the well had been Miocene aged turbidite sands of similar age to the Shell operated South Furious 30 oil field.
However Lundin Petroleum said the well resulted in poor quality siltstone and no hydrocarbon shows were encountered in the well.
It reached a planned total depth of 2,270 metres. It will now be plugged and abandoned as a dry hole.
Lundin Petroleum holds a 42.5% interest through its subsidiary Lundin Malaysia and PETRONAS holds a 15% share.
The company operates seven blocks in Malaysia.
Last month the company spudded an exploration well in the Gobi prospect within the Natuna Gas field, near Indonesia.