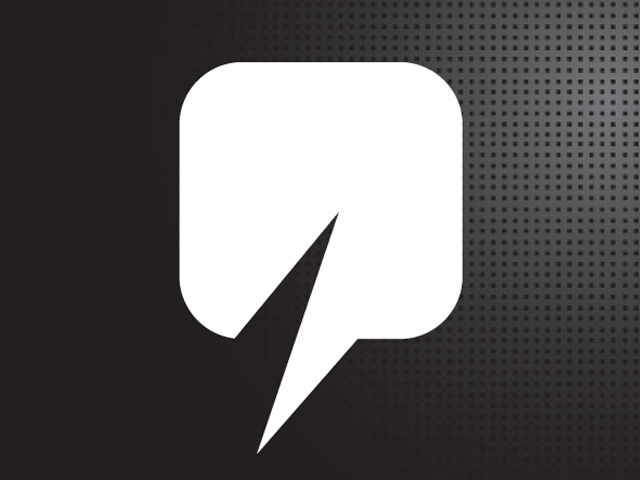 A deal has been struck between Eni and state agencies in Turkmenistan after they agreed to a Production Sharing Agreement (PSA) regarding the Nebi Dag area of the country.
Yagshygeldy Kakayev, the director of the state agency for management and use of hydrocarbon resources, Tachdurdy Begdjanov the chairman of state concern Turkmenneft and the chief executive of Eni, Claudio Descalzi, all signed the agreement.
It was signed in the presence of the President of Turkmenistan, Gurbanguly Berdimuhamedov and the Italian Prime Minister Matteo Renzi.
The addendum extends the duration of the PSA to February 2032 and a 10% stake out of the contractor share will be transferred by the operator of the block, Eni, to Turkmenneft.
Eni will keep the remaining 90% interest stake in the PSA.
The company said it had also signed a separate agreement with Eni and the Turkmen state agency for the management and use of hydrocarbon resources to explore the possibility of extending Eni's cooperation with the national authorities and Turkmenneft.
Recommended for you

Italy mulls support for fossil fuels despite climate promise