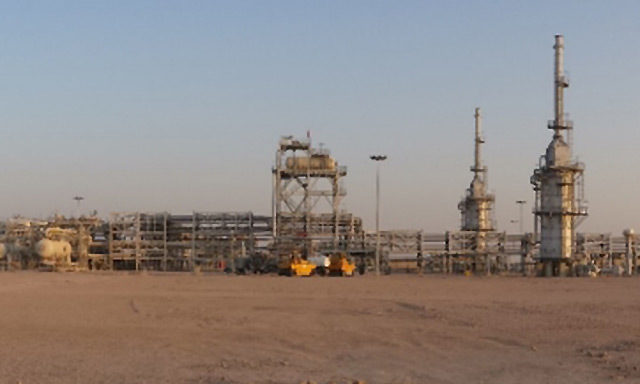 Iraq's biggest oil refinery at Baiji is set to reopen after government troops forced Islamic State militants further from the facility, according to state-sponsored Iraqiya television.
The army entered Baiji after clearing bombs and other equipment from around the plant, the station reported. It didn't say when production would resume at the refinery that halted in mid-June.
"Army troops achieve a victory and lift the siege on Baiji refinery," Iraqiya reported in the banner headline. "Baiji refinery to reopen soon."
The Baiji plant, north of Baghdad, has been at the center of repeated attacks since June as Islamic State attempted to seize the facility, seeking to secure fuel and funding for a so-called Islamic caliphate they proclaimed in areas stretching across the Iraqi-Syrian border. Militants controlled the 310,000 barrel-a-day plant for about a week in June.
Baiji has about 40% of Iraq's refining capacity and its halt prompted the government to import more oil products and fuel from strategic reserves to prevent shortages. State-run North Oil Co. manages the facility.
Iraq, with the world's fifth-biggest crude reserves, is the largest producer in the Organization of Petroleum Exporting Countries, after Saudi Arabia. While fighting spurred companies including BP Plc (BP) and Exxon Mobil Corp. (XOM) to evacuate workers from the country's north, Iraq pumps and exports most of its crude from the Shiite-dominated south, where the Sunni insurgency has had little impact.
Recommended for you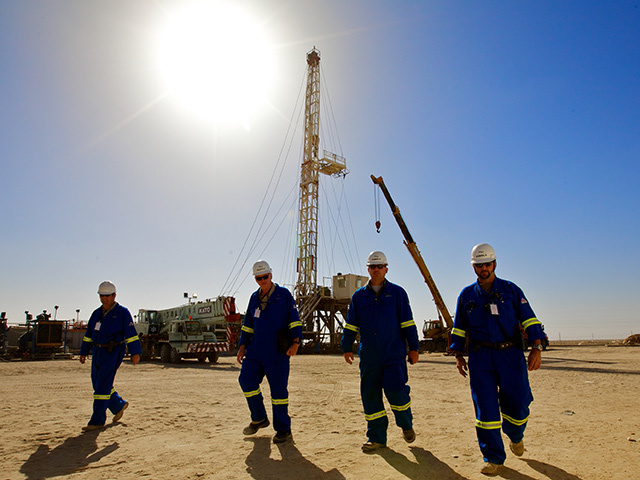 BP, PetroChina spin out Iraq's Rumaila field to new company