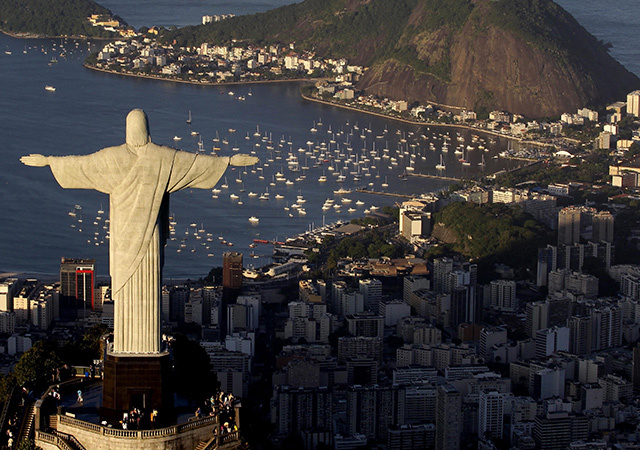 Australian explorer Karoon Gas has made further progress with its work at the Santos Basin exploration and drilling campaign.
The Kangaroo-2 has now penetrated the target Paleocene reservoir at 1,660 mRTas indicated by increased LWD readings, elevated gas readings and oil shows seen in mud log cuttings from the reservoir.
Drilling will continue to a total depth before wireline logging is run, which is designed to confirm the presence of the hydrocarbon column.
Coring and flow testing is expected to be undertaken upon a successful outcome from wireline logging.
The Kangaroo-2 appraisal well is located in block S0M-1165.
Karoon Gas said the information from it would be "crucial" in accessing its commercial viability.
Karoon holds a 65% interest in and is the operator of the jointly held S-M-1165 block.