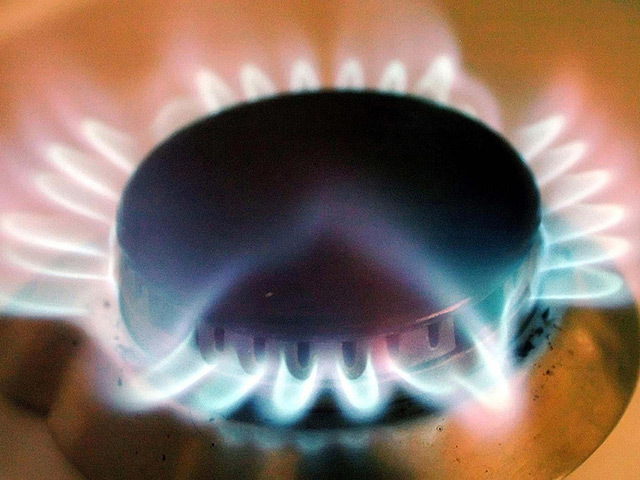 Centrica Plc, the biggest energy supplier to U.K. households, cut its full-year earnings outlook because of mild weather and outages at nuclear power plants.
Adjusted earnings per share are now expected to be in the range of 19 pence to 20 pence, down from a previous range of 21 to 22 pence, the Windsor, England-based company said today in a statement. The utility expects profit growth in 2015.
Earnings will be cut by boiler spine inspections at Electricite de France SA's Heysham-1 and Hartlepool nuclear stations, where Centrica has a 20 percent stake. Residential gas consumption for the first 10 months of the year was 21 percent lower than then same period last year.
Centrica is also grappling with a competition probe and the resignations of three senior managers this year. It had already cut its expected range for full-year adjusted earnings per share in July, when it announced half-year profit fell by a third.
Recommended for you

Equinor sets new record as profits double in full-year 2022 earnings