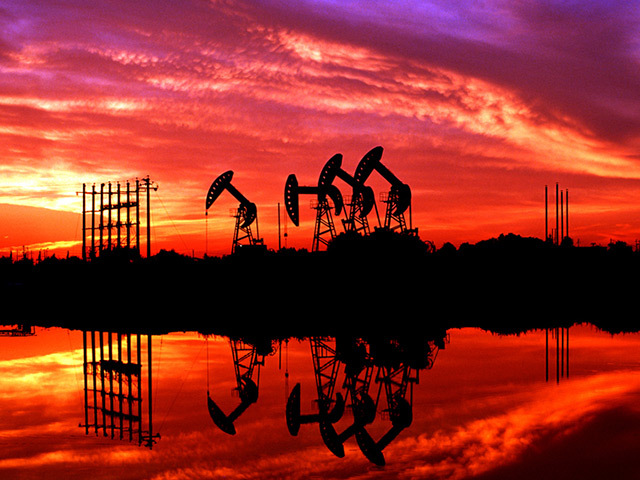 China's net exports of gasoline last month rose to the highest rate in more than four years as refiners in the world's second-largest oil consumer boosted production to a record.
Overseas sales exceeded imports by 674,360 metric tons in October, according to figures revealed by the General Administration of Customs today. That's the highest figures since April 2010 and more than double from September. It's equivalent to 184,000 barrels a day. Gasoline is used in cars and planes, said the customs agency in Beijing.
"October is normally an off-season for gasoline use in China, when domestic demand is fairly weak as fewer people drive to travel in winter," Hu Huichun, an analyst at SCI International, a Shandong-based consultant, said. "Due to a record-high refining volume, there's a surplus of gasoline to be exported."
China produced 9.54 million tons of gasoline in October, its most ever, according to data. Refiners processed 43.51 million tons of crude, a record monthly level, excluding January's figures that the agency doesn't publish.
The nation also exported its biggest volume of kerosene last month, shipping 1.11 million tons, the customs data showed. It imported 1.15 million tons of fuel oil, 32 percent less than a year earlier, the least since July.
Recommended for you

IEA sees biggest China oil demand drop in over three decades