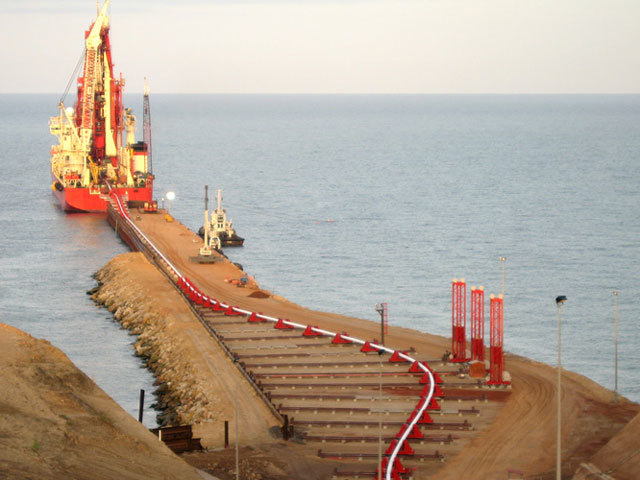 Statoil has cancelled its Stena Carron rig contract making a loss of $350million after disappointing well results in the Kwanza basin in waters off Angola.
The company said it will complete its work commitments in the Statoil-operated blocks 38 and 39.
However, the rig contract ended today.
A company spokesperson said: "Statoil's first well results from the area have been disappointing and although the company still sees remaining prospectivity in the basin and on the Statoil acreage, more time is needed to evaluate the well results and mature new prospects before deciding on future activities.
"The first two Statoil-operated wells in this pre-salt play, Dilolo and Jacaré, have been drilled safely and very efficiently. These two wells also fulfil the drilling commitments on these two blocks.
"The Jacaré well in block 38 has now been plugged and abandoned.
"Statoil is participating in eight commitment wells across five blocks in the Kwanza basin. So far four wells have been completed and one well is ongoing in block 40 operated by Total.
"The costs of terminating the operations and associated services including the Stena Carron rig contract will be onerous contract and expensed in fourth quarter amounting to approximately USD 350 million."
Statoil said the 2014 guide for organic exploration expenditures of $3.5billion remains, including the Jacaré well cost in Block 38, which will be expensed in the fourth quarter.