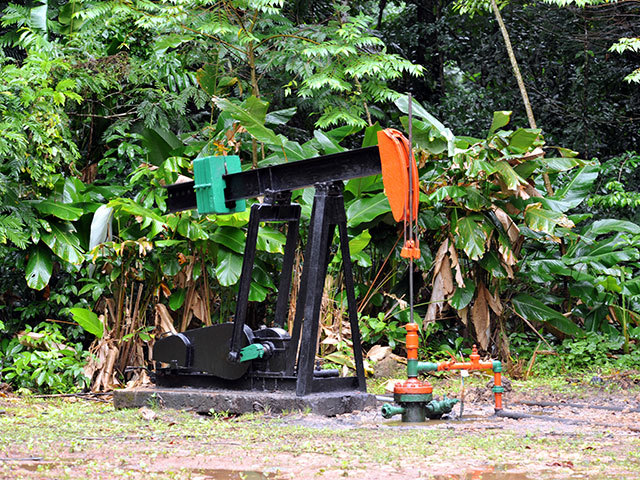 LGO Energy said it has now recompleted work on the GY-667 well at its Goudron Field in Trinidad.
The company said the well is currently flowing under its own pressure at a stabilized rate of 350 barrels of oil per day (bopd).
An interval of 186 feet of net pay was perforated using tubing conveyed guns and an initial open-hole flow rate of 1,030bopd was observed.
Neil Ritson, LGO's chief executive, said: "Our decision to recomplete the 667 well at the more extensive upper C-sand level has shown very positive results with our Trinidad production now over the 1,000 bopd target we had set for end 2014.
"A number of wells can still be further optimized and three new wells are expected to be put on production before year end.
"Oil production rates from the Goudron wells are not at their maximum potential in order to preserve the oil bearing formations from being over produced.
"If oil is extracted too rapidly this can lead to potential formation damage and reduced longer term production.
"The Goudron Field has never had wells that have produced at these levels and we are mindful to protecting the long term production potential of the field."