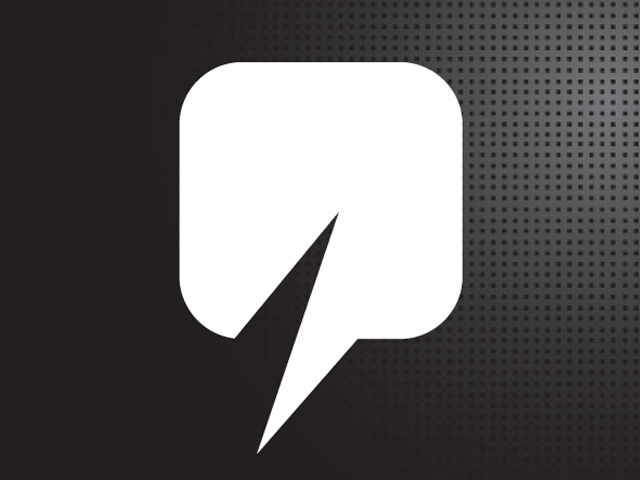 The non-executive chairman of Leyshon Energy has stepped down from his position with the board.
John Manzoni is set to take up a new role as chief executive of the Civil Service with the UK government.
He will be replaced in his current role by non-executive director Kim Howell who has previously worked in mergers and acquisitions within the oil and gas sector.
Tony Meggs will take up the role of non-executive director of the company.
Chairman Kim Howell said: "We very much appreciate John Manzoni's leadership during the formative stages and the Admission of the company to AIM and wish him well in his important role with the British Government.
"Tony Meggs will continue to actively bring a wealth of technical and commercial experience to the board."
Recommended for you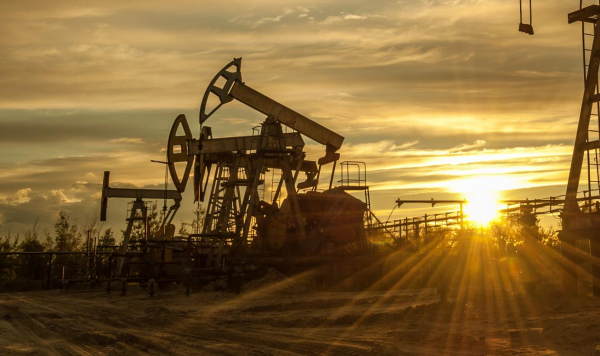 SDX CEO exits, as Bhattacherjee goes executive