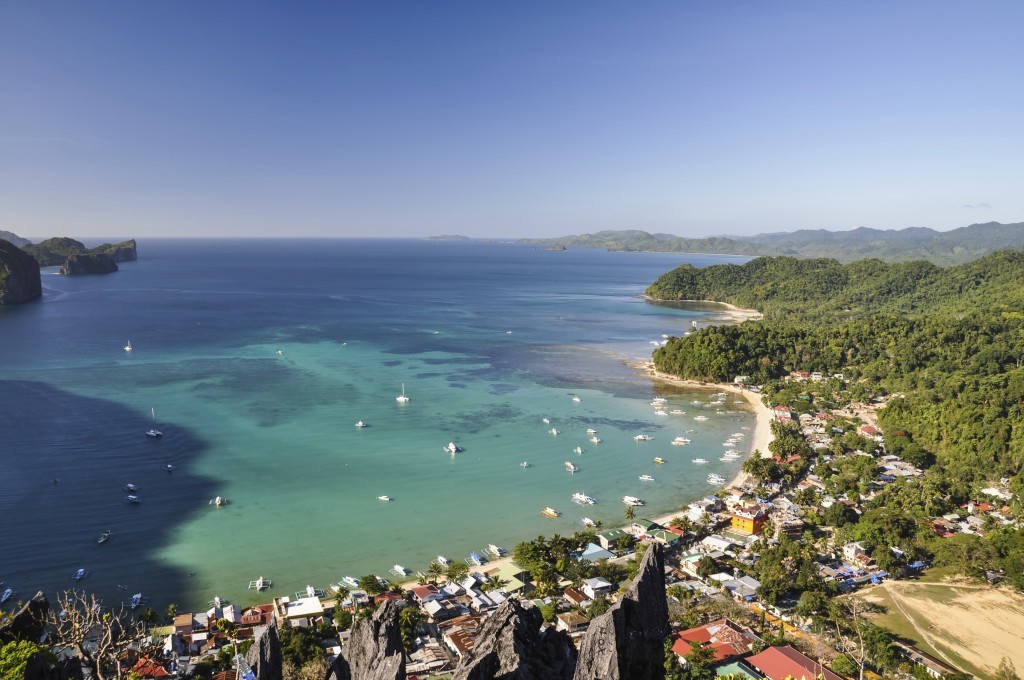 Otto Energy has been granted an extension by the Philippines Department of Energy (DOE) for drilling the Hawkeye-1 well in the Palawan Basin.
The company said it will continue its farm-out process to secure quality joint ventures to participate in the drilling of the Hawkeye-1 exploration well.
It had previously been in a farm-out agreement with BHP Billiton, with the deal ending earlier this year.
The extension is for the sub phase four of the service contract 55 (SC55) until December 23 2015.
Otto chief executive officer, Matthew Allen, said: "Securing the Department of Energy extension of Sub Phase 4 is an important step in progressing our exploration program in this high impact area.
"The combination of the excellent prospectivity of SC55 and the funding arrangement secured enables Otto to offer a very attractive exploration opportunity as part of a farm-out campaign.
"We look forward to providing an update on these discussions in the near term."
Planning and preparation for drilling of Hawkeye in 2015 has commenced, including steps for the acquisition of critical path long lead items.
Recommended for you

BW Energy reports Gabon appraisal miss