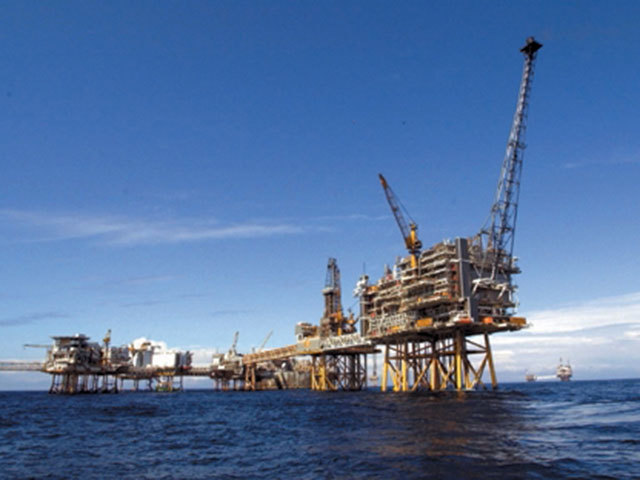 Plexus Holdings will provide wellhead and mudline services on the Ivar Aasen development project in Norway.
The work has been awarded by Det Norske for the Geopilot 2 appraisal well.
It will be the seventh Det Norske well to use Plexus wellhead equipment since 2012.
Plexus chief executive officer, Ben Van Bilderbeek, said:"We are also looking to replicate our success in the North Sea in other geographies, in line with our strategy to build a leading global wellhead engineering company.
"This is evidenced by our move into Asia where we are establishing a fully operational business hub to supply our POS-GRIP wellhead equipment and services to the region's fast-growing oil and gas exploration and production markets.
The drilling of Geopilot 2 will follow the Geopilot 1 well and both will be drilled using the Maersk Interceptor rig.