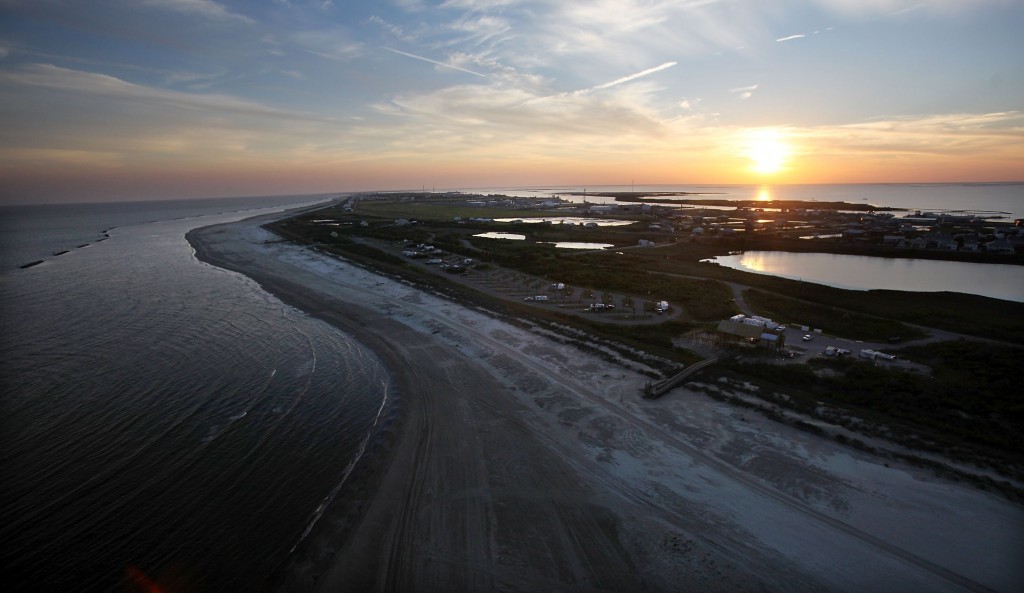 Oil major Chevron has begun production from its Jack and St Malo deepwater project in the Gulf of Mexico.
The company said the delivery is a key part of its upstream work with plans to reach 3.1 million barrels per day by 2017.
The fields are among the largest in the Gulf of Mexico and were discovered in 2004 and 2003.
Following the first development stage, production is expected to ramp up, to a total daily rate of 94,000 barrel of crude oil and 21 million cubic feet of natural gas.
Jeff Shellebarger, president of Chevron North America exploration and production, said: "Jack and St. Malo are the result of the collaboration of hundreds of suppliers and contractors and many thousands of people across nine countries over a ten-year period.
"This project highlights our long-term commitment to the U.S. Gulf of Mexico, where Chevron is among the top leaseholders.
"Moreover, we expect Jack and St. Malo will continue to deliver sustained economic and community benefits, including job creation, along the Gulf Coast."
The Jack and St Malo fields are located within 25 miles of each other and are in 7,000 feet of water in the Walker Ridge area.
The fields were co-developed with subsea completions flowing back to a single host, semi-submersible floating production unit located between the fields.
The facility is the largest of its kind in the Gulf of Mexico and has a production capacity of 170,000 barrels of oil and 42 million cubic feet of natural gas per day.
Crude oil from the facility will be transported approximately 140 miles to the Green Canyon 19 Platform via the Jack and St. Malo Oil Export Pipeline, and then onto refineries along the Gulf Coast.
Chevron, through its subsidiary, Chevron USA, has a working interest of 50% in the Jack field, with co-owners Statoil and Maersk Oil owning 25% each.
The company holds a 51% working interest in the St Malo field, with co-owners Petrobras owning 25%, Statoil  with 21.5% and ExxonMobi and Eni having 1.25% each.
Recommended for you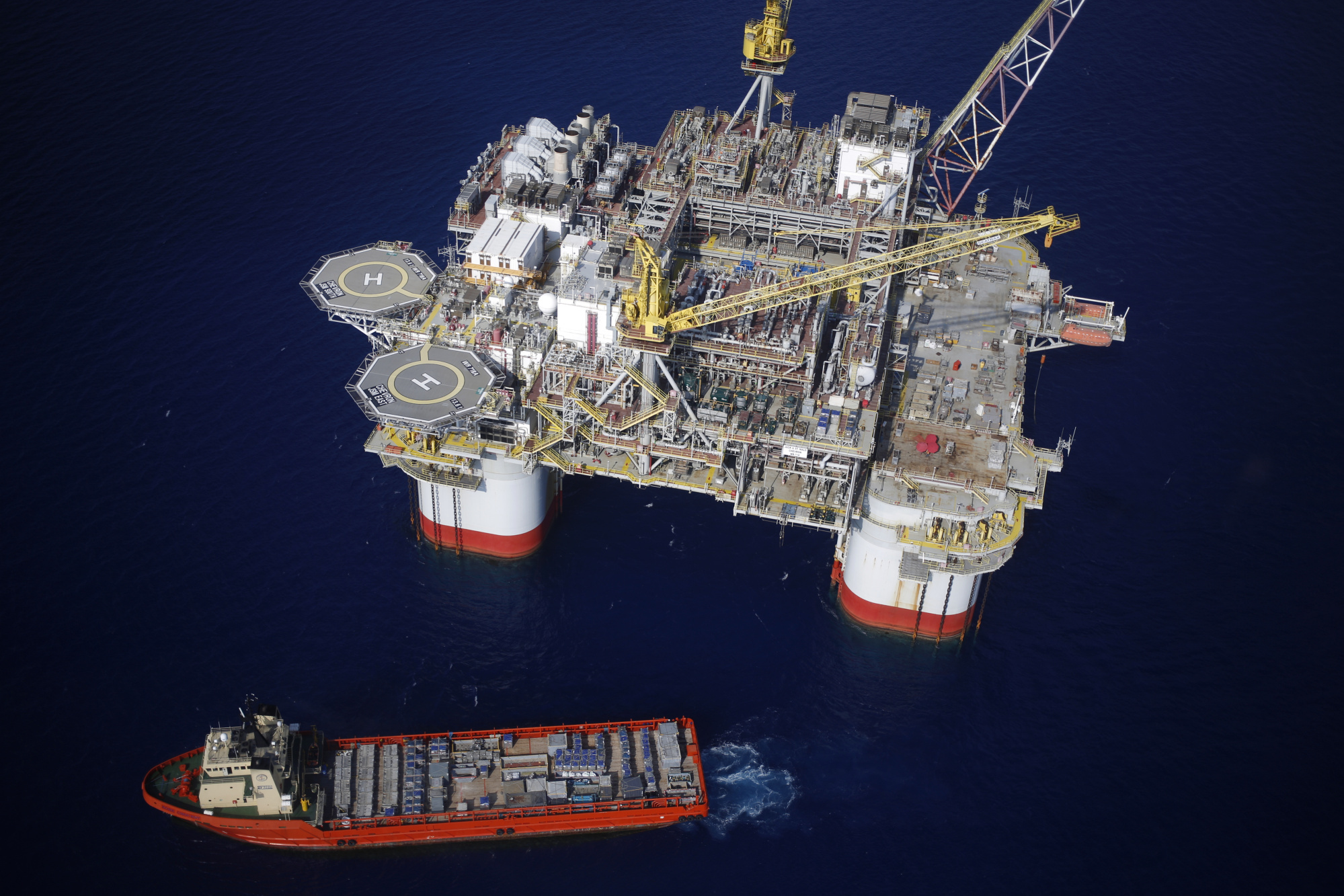 Chevron bumps up spending on new energy plans