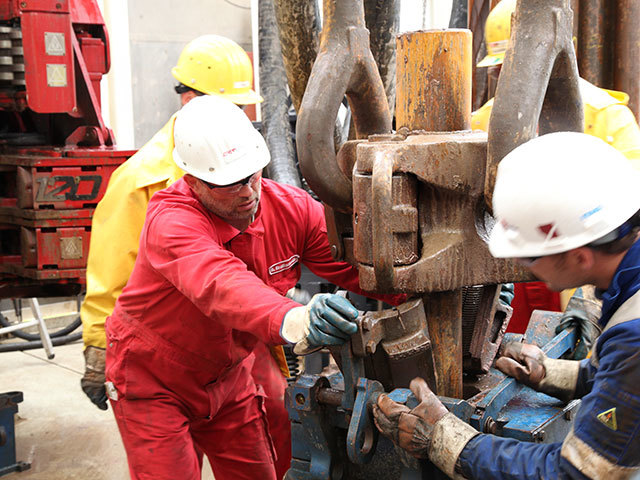 Europe moved a step back towards a plan to stigmatise Canada's tar sands as highly polluting on Wednesday, despite years of Ottawa's lobbying the EU bloc as part of its export drive.
European Parliament lawmakers put the plans back on the agenda by voting against the EU executive's proposal to abandon the scheme.
The veto vote was passed at committee level, meaning it still has to get through a full session of the European Parliament in the coming weeks in order to force the European Commission to come up with a new proposal. Getting plenary agreement would be much harder than clearing a committee.
In October, the executive Commission published a new plan for reporting the greenhouse gas intensity of transport fuels, which removed a requirement to have separate values for different types of oil.
That meant tar sands, also known as oil sands, would no longer have to be differentiated from conventional crude, with lower overall greenhouse gas emissions, and that it would make it much easier for the unconventional oil to reach the European market.
Canada and representatives of the oil industry have said unconventional oil has a valuable role in diversifying EU supplies and that Canada's deposits of oil sands, being developed by oil majors such as ExxonMobil, BP and Royal Dutch Shell, were being unfairly singled out by the original EU plan.
Industry group FuelsEurope, which welcomed the revised Commission proposal in October, issued a statement saying it regretted Wednesday's vote and that it could create "huge uncertainty" for fuel suppliers if the full parliament followed suit.
Environmentalists and some politicians cite research findings that over its life-cycle oil sands crude emits more carbon dioxide because of the amount of energy required to separate the crude from the bituminous deposits in which they are found.
"If the EU is serious about tackling climate change it should discourage the development of these highly greenhouse-gas-intensive unconventional fossil fuels," said Gerben-Jan Gerbrandy, Dutch member of the Group of the Alliance of Liberals and Democrats for Europe, who initiated Wednesday's vote.
Recommended for you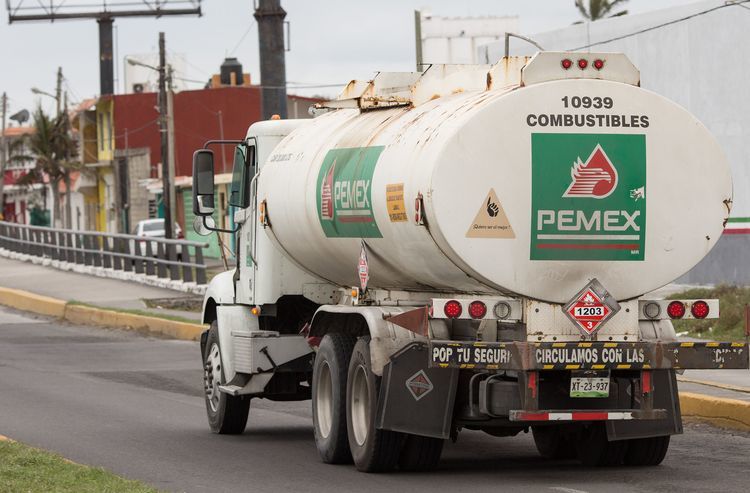 State oil companies take first ungainly steps toward climate neutrality