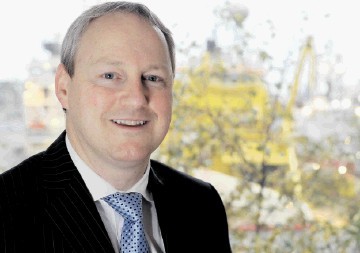 A North Sea boss has warned he will shift investment from the North Sea to other areas of the world after being disappointed by the results of HM Treasury's fiscal review of the oil and gas industry.
James Edens, vice-president and managing director of CNR International, told Chief Secretary to the Treasury Danny Alexander that changes proposed to the UK tax regime were not coming quickly enough to help his company.
At the presentation of the Treasury's plan to reform the UK oil and gas fiscal regime, Mr Edens told Mr Alexander: "the speed of change here is too slow – you must speed up, you must accelerate."
Mr Alexander announced a number of further potential initiatives such as further decomissioning tax relief but only after further negotiations with industry take place.
Mr Edens said that CNR International, which employs 2,500 workers offshore and 400 in its Aberdeen offices, would have to make cuts to its North Sea business because he had been expecting "bigger changes" from the Treasury review.
He said: "Changes are required and we have to map them out.
"The business has to flex – it has to flex on cost, has to flex on price, it has to flex on fiscal. We don't have the luxury of choice.
"We put a plan together expecting bigger changes than what we realised today. So we have to react to that.
"The office also supports our west African business. That is where our focus will shift now.
"I started talking with government in 2010 about the need for fiscal change to support late life. Five years in, they finally get the message.
"Right now my business needs support. There's tremendous potential in the basin but it has got to be connected with the right fiscal outcomes.
"We said exactly what was required to make this a competitive basin on a worldwide basis.
"And we hear now that we have to wait longer for that to happen. I've got other things to do with my cash and my talent in the meantime."
Canadian-owned CNR International operates a number of oil producing assets in the North Sea noteworthy for their age.
The firm recently ceased production from its Murchison field, which has played a key role in the success of the North Sea over the past 30 years.
Mr Edens' comments raise questions over whether the firm will press ahead with plans to invest about £300million to extend the life of Ninian, one of the oldest fields in the North Sea.
Recommended for you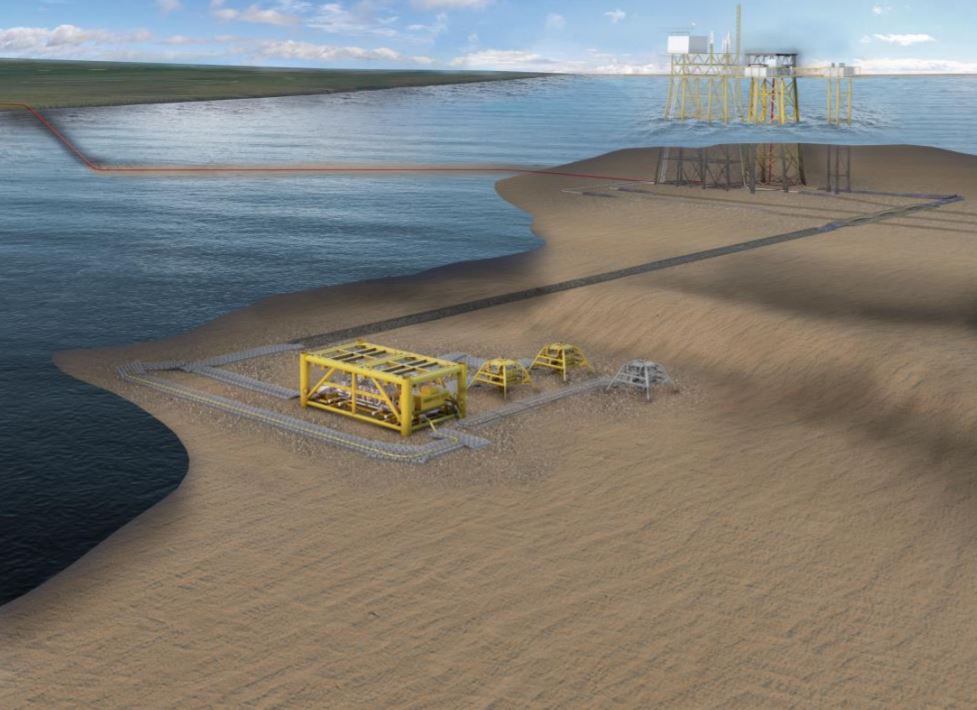 Parkmead takes £11million hit as it gives up on Platypus project