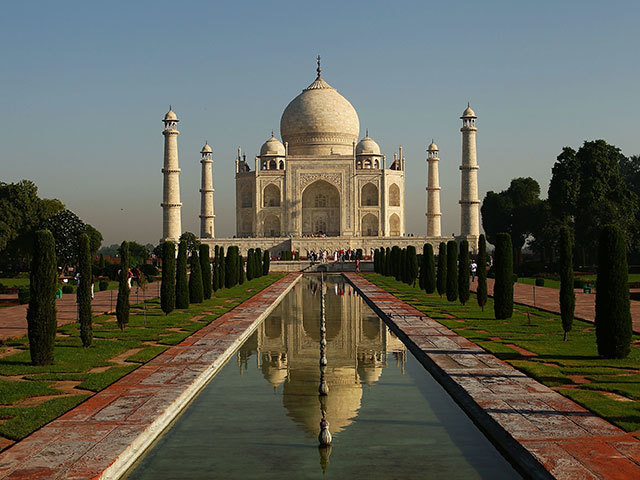 Oilex has completed proof-of-concept objectives for the commercial development of the Cambay field in India.
The company said initial the key field results from Cambay-77H flowback and production tests were encouraging.
The sustained initial 24 hour rate during flowback was 2.03MMscfe/d, comprising 55% light oil with concurrent operations water production of 1,867bbls/d.
Managing director of Oilex, Ron Miller, said: "Oilex is very pleased with the results of Cambay-77H flowback and test.
"With all the proof-of-concept objectives having been achieved, a significant milestone has been reached towards creating a profitable and sustainable business.
"It is also a first step for India, towards improving its domestic petroleum supply by using multiple fracture treatments in horizontal wells that have transformed the energy equation in North America.
"Oilex is proud of its first mover position, competitive advantage and achievement in initiating development of tight oil and gas using this technology in India."
Oilex is the operator of the Cambay Field with a 30% interest. Oilex NL Holdings India has a 15% share and Gujarat State Petroleum Corporation has a 55% share.
In July the company received governmental approval for the sale of gas from its Cambay Field.