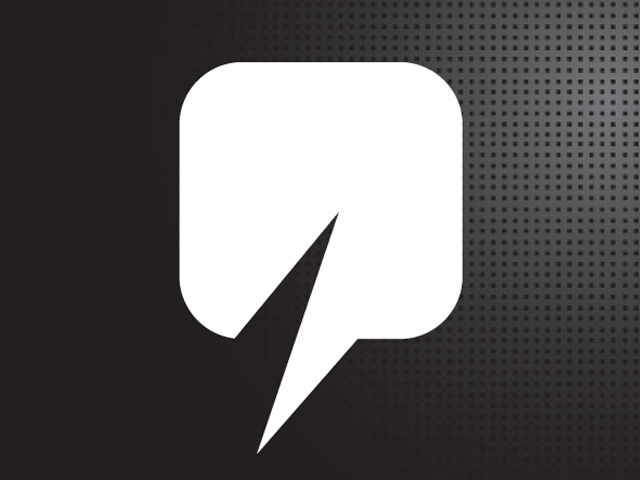 Egdon Resources has received planning consent from Lincolnshire County Council for drilling and testing of the North Kelsey-1 exploration well.
The project is located 10 kilometres to the South of the Wressle-1 discovery well in PEDL180.
The company said the prospect is defined on 3D seismic data and has the potential for up to four stacked reservoir intervals in the Chatsworth, Beacon Hill, Ravensthorpe and Santon sandstones.
An estimated 6.7million barrels of oil has been calculated by the company within the resources.
Following the approval, Egdon said the North Kelsey-1 exploration well will be drilled as part of a three well operated programme commencing in the first quarter of 2015.
The site exploration will be for convential hydrocarbons rather than hydraulic fracking for shale gas.