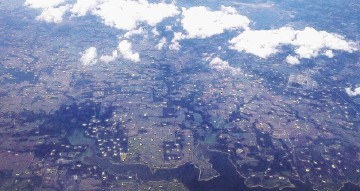 Nostra Terra Oil and Gas has confirmed the spudding of  its 13th well in the Chisholm Trail Prospect.
The CT16 well has produced an average of 555 (barrels of oil per day).
It was drilled to the a measured depth of 11,700 feet and a true vertical depth of 7,180.
Matt Logran, chief executive, said: "Over recent weeks, Nostra Terra's net production has more than doubled and , despite the recent decrease in crude oil prices, we have increased our revenue significantly.
"In the last Quarterly Operations Update we announced that we were cash flow positive. We expect to remain cash flow positive at our Chisholm Trail operations even if oil prices were to drop below $50 per barrel."
Nostra's production previously increased by 200%.
Recommended for you
X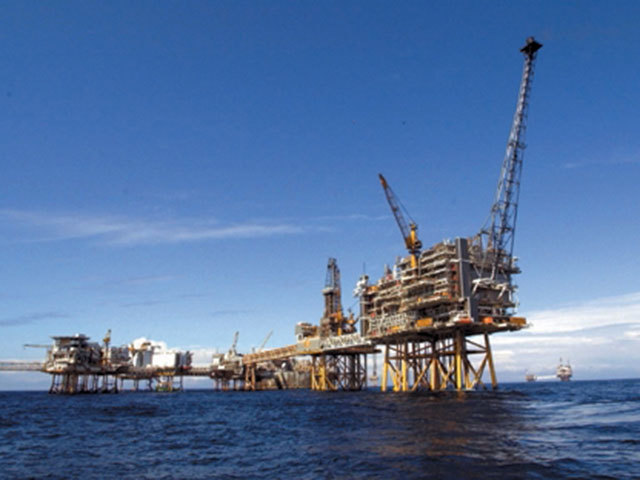 BP weighs future of aging Norwegian fields amidst oil crash