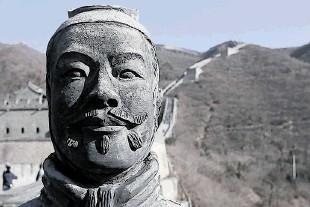 CNOOC has signed three  PSCs (Production Sharing Contracts) with KUFPEC  for three blocks in the South China Sea.
The three blocks are located in the Yinggehai Basin.
According to the terms of the PSCs, CNOOC shall act as the operator of blocks 52/22 52/26 and 63/13i.
Expenditures incurred during the exploration period will be shared by CNOOC and KUFPEC in a proportion of 20% and 80% of participating interest.
Both parties will conduct 3D seismic data surveys and will drill exploration wells.
Recommended for you

Who won what? Norway dishes out 53 licences in oil and gas exploration round