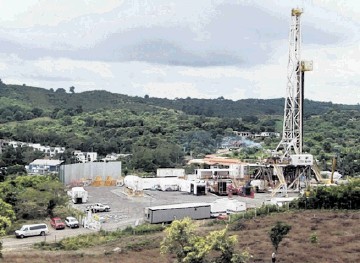 Mexico authorized preliminary bidding rules for new offshore blocks as the country prepares for an investment deluge in its recently opened oil industry.
Oil regulator CNH approved rules today for 14 shallow-water exploratory blocks that will be auctioned to private companies by the end of July, according to a live feed of the meeting.
In a separate vote, the agency also approved production-sharing contracts for the winners.
Setting the guidelines is the latest step in the country's move to allow foreign companies to produce oil, ending a 76-year-old state monopoly.
Releasing preliminary bidding rules "allows for feedback to assure terms aren't unrealistic or could sabotage a potential bid," Tim Samples, a law professor and Mexican energy analyst at the University of Georgia in Athens, said in a phone interview before the release.
"Knowing the pre-qualification criteria allows companies to move their negotiations one step further and seek out partners," Ivan Cima, head of Latin America upstream oil and gas research at Wood Mackenzie, said in an interview from Houston.
"It all comes down to the returns that these companies can generate on their investment, and those will be very closely dictated by the fiscal terms offered."
Data rooms for the first blocks will be available by Jauary 15, according to CNH Commissioner Sergio Pimentel.
Mexico will receive bids for the first blocks by June and award contracts by July, he said.
Mexico's oil monopoly, held by Petroleos Mexicanos since 1938, was brought to an end last year when President Enrique Pena Nieto signed legislation to allow foreign producers to drill.
Mexico has forecast that private investment in the energy industry will bring in more than $50 billion by 2018.
Mexico expects to auction off 169 blocks by October, according to CNH. In the coming months, announcements will also be made on bidding terms for fields that have already been operating, Energy Minister Pedro Joaquin Coldwell said December 4.
The fall in oil prices, which have declined to five-year lows, may require a restructuring of oil bidding rounds in deep-water and unconventional fields, Coldwell said.
"The lower oil prices are not ideal to happen during this time for Mexico" and could result in less interest in some unconventional or deep-water fields, Cima said. "On the positive side, the size and limited exploration risk of some of these fields, still will garner industry attention."
Recommended for you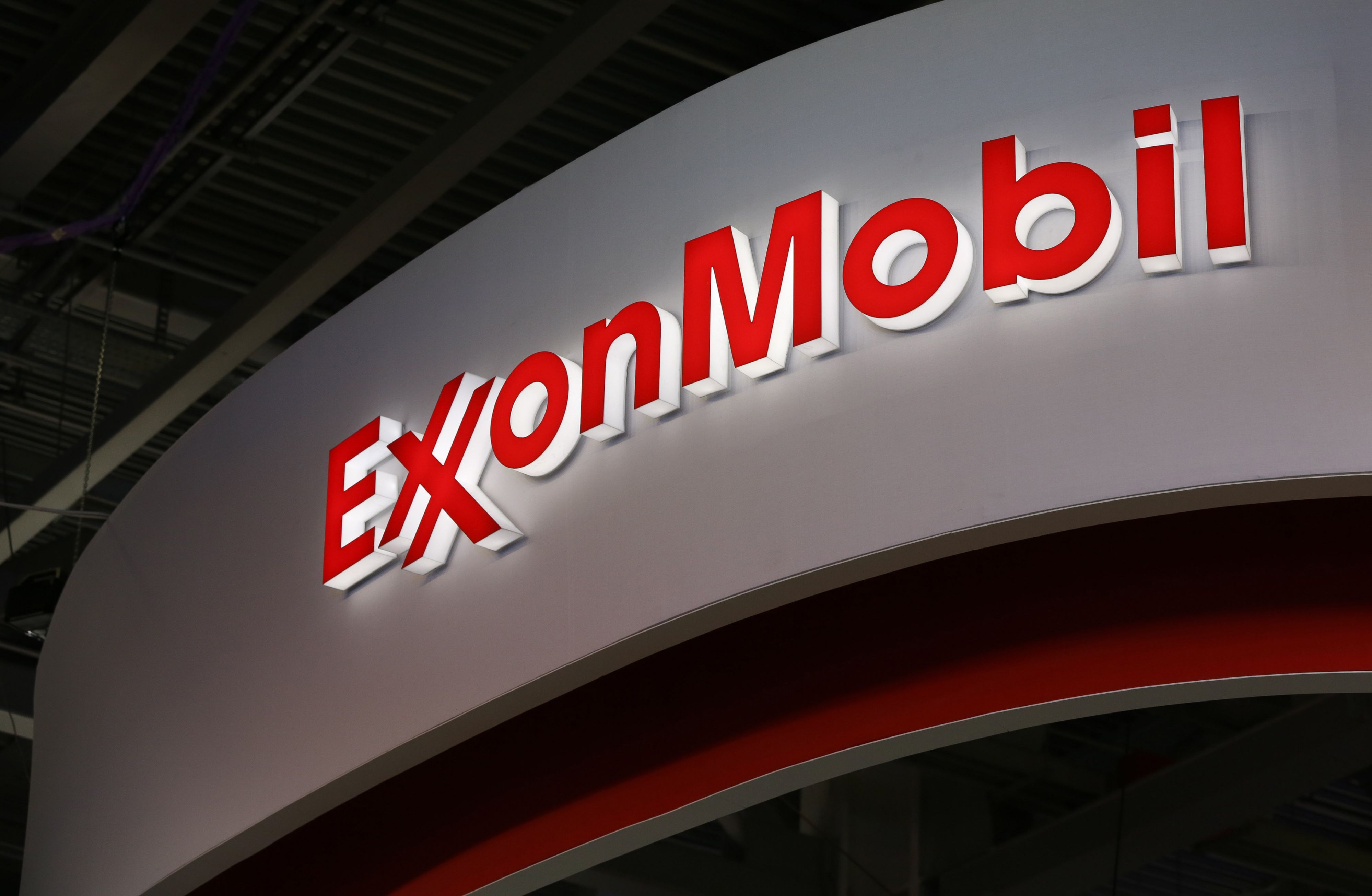 Upstream M&A in Southeast Asia: will the oil and gas majors divest in 2023?