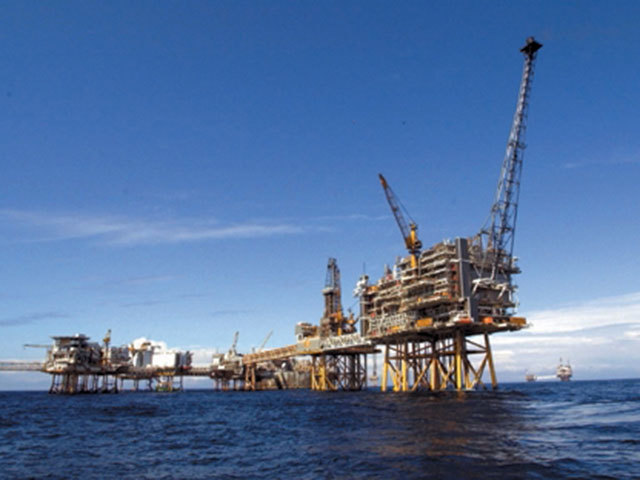 The chief executive of the Norwegian Oil and Gas association has resigned over differing views as to how the organisation should run.
Gro Braekken will step down from her role in 2015 after nine years in the post.
Work has already begun to find her successor.
Ms Braekken said she "strongly believed" in the future of the oil and gas industry but that discussions with the board had revealed "different views" as to how it should move ahead in the coming years.
The chairman of the Norwegian Oil and Gas association, Tor Arnesen, praised her work as chief executive and said the organisation had created a strategy which meant it was "well-equipped" to meet the challenges the industry faced.
Recommended for you

IR35 reform: what oil and gas firms must do by 6th April