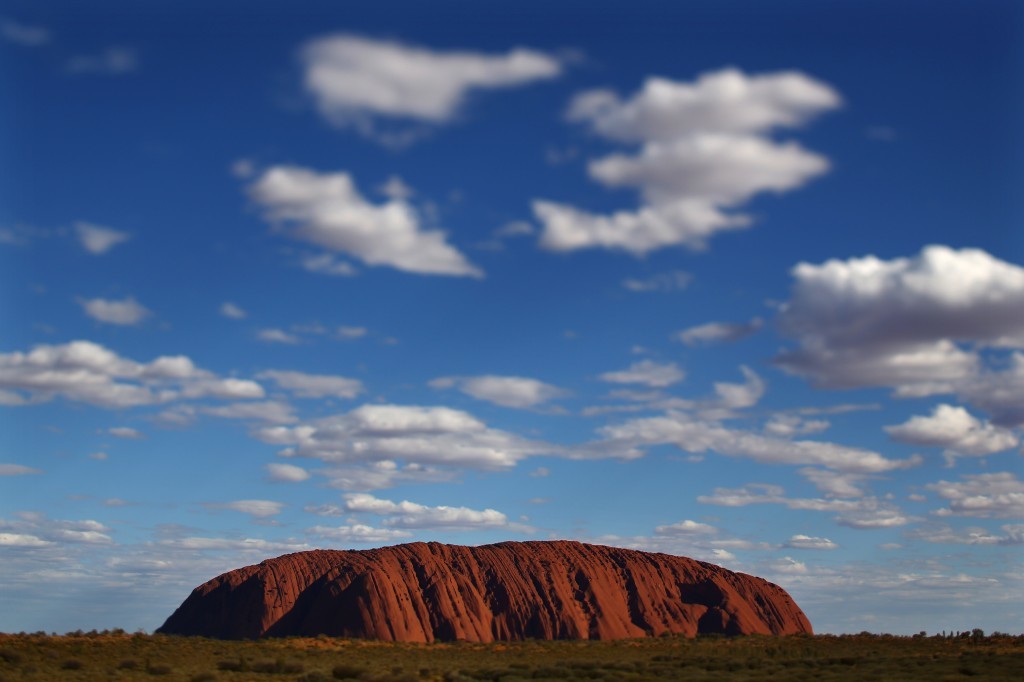 Australia is keen to develop a potential $1.1 billion natural gas project that's been described as a "pipeline to nowhere."
APA Group, the nation's largest gas pipeline owner, has signaled its interest in building the project linking the Northern Territory with east-coast markets.
The federal government sees it as a way to ease a looming shortage.
There's already enough gas to address shortage concerns and the Northern Territory doesn't have an onshore gas source sufficient in size or cheap enough to develop to justify the construction, according to RISC, a Perth-based consulting firm.
"The focus needs to be on developing the gas that's there, rather than worrying about building a pipeline to nowhere," Joe Collins, a senior consultant at RISC, said. "There's no compelling reason" to build it, he said.
The Northern Territory is asking companies to submit proposals by December 15. APA plans to lodge its interest in the project, citing forecasts for eastern gas prices to more than double, Managing Director Mick McCormack said in an interview.
"That's a big increase in potential profit margin, which means you can have more cost associated with the gas and still be profitable," McCormack said. "Ultimately, the market will drive it. If the market wants it, we'll do it."
Duet Group, the Sydney-based owner of utility assets, may also be interested in the pipeline, William Allott, an analyst at Commonwealth Bank of Australia, said.
Duet's spokesman Nick Kuys declined to comment.
While APA would benefit from an expansion of its network, it's hard to justify the need for the pipeline, according to December 8 report by Citigroup Inc.
"A development would need to be underpinned by both sufficient gas reserves and market demand, which don't currently exist," Citigroup analyst Dale Koenders said in the report.
"We also question if the NT gas will be able to economically compete with other domestic supply growth options."
A decision by New South Wales, Australia's most populous state, to hold back on developing some of its gas fields is giving the Northern Territory a "significant market opportunity," Chief Minister Adam Giles said.
The government would like to complete the construction of a pipeline by the end of 2017 and intends to select a company to develop the project by June of next year, he said. The territory doesn't plan to help fund the pipeline, he said.
"We've been pretty encouraged by the level of interest," attracting both Australian and overseas companies, he said.
The New South Wales and Northern Territory governments signed a preliminary agreement in November to cooperate on the development of a pipeline.
Central Petroleum Ltd. (CTP) last month announced an initial agreement to supply gas from the Northern Territory to an Incitec Pivot Ltd. plant in eastern Australia.