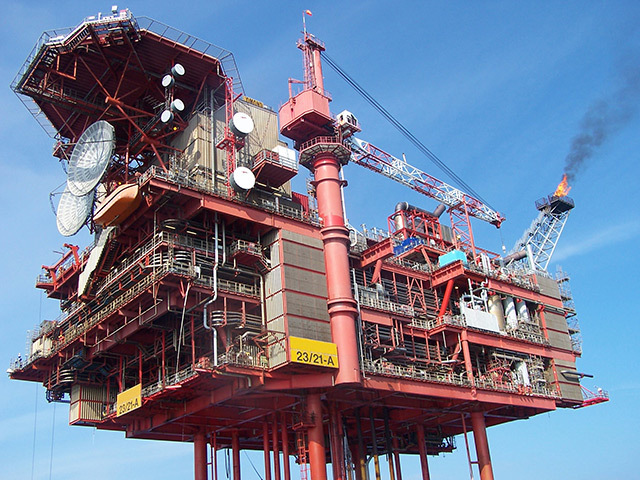 Workers are being  evacuated from a North Sea platform as a precaution after a boat which caught fire began drifting towards its vicinity.
The Norwegian vessel caught on fire 14 miles away from the Lomond rig.
The blaze has since been put out and the crew are safe, but the boat is currently drifting due to unstable weather.
The incident happened at around 6am on Friday onboard the  Edda Frende, a supply vessel for the Østensjø Rederi platform.
The Lomond platform is in the central North Sea and is around 145 miles from Aberdeen.
As a precaution, BG group have began to move out their employees from the a floating hotel or "flotel" at the Lomond platform, which lies around 14 miles from the boats location in case the boat drifts towards it.
A spokesman for  said: "The vessel owner is keeping us up to date with its efforts to bring the vessel under control.
"As a precaution we have started to de-mobilise personnel from the Borgholm Dolphin flotel and Lomond platform.
"The Lomond platform has been shut in since October and is undergoing a major investment programme to improve asset integrity and reliability."
Recommended for you

Petrofac considering bringing FPSO from overseas to UK for decommissioning