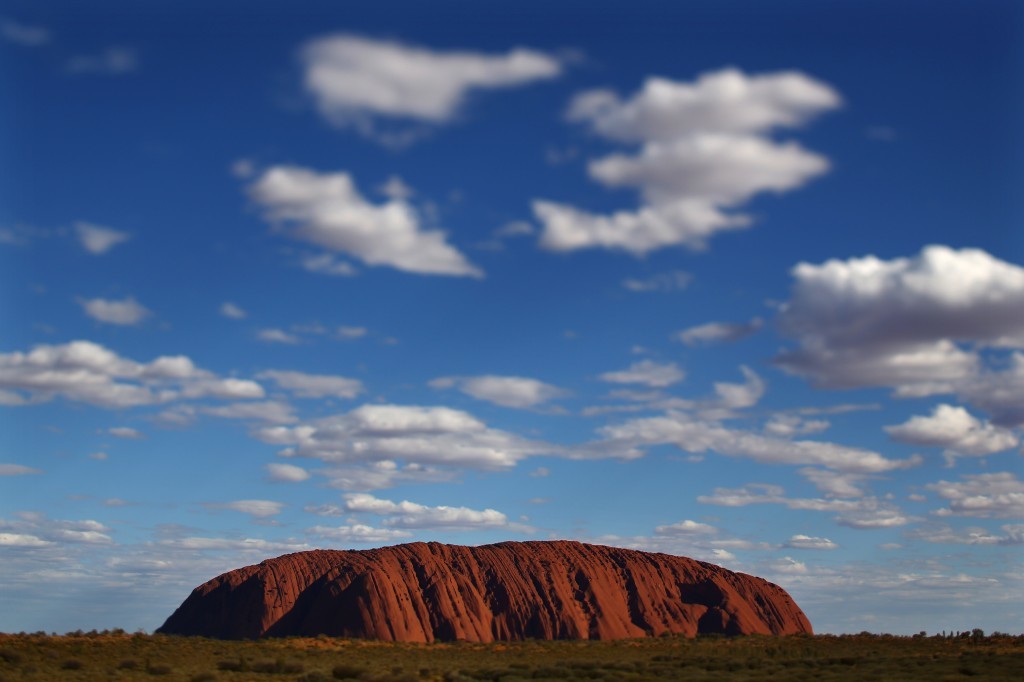 Woodside Petroleum has pushed back its schedule for the Browse FLNG (Floating Liquefied Natural Gas) project as it looks to take advantage of lower costs.
The company said a revised schedule had been agreed.
Woodside has already completed basis of design and key preparation work for the proposed development.
Chief executive officer Peter Coleman said the substantial shift in market condition presented Woodside with an opportunity to seek significantly lower cost outcomes for the development.
He said: "The changes we are experiencing in our industry are starting to flow through our supply chain.
"We will use the time we now have to maximise long-term economic benefits for the development."
The additional strategic activities being undertaken include further progressing primary approvals, managing the impacts of the maritime boundary change affecting the Browse retention leases and additional technical work to optimise and de-risk the development.
Woodside said it expects the development to be in better position to enter the FEED phase in mid-2015 and is targeting a final investment decision in mid-2016.
Recommended for you

Woodside completes Pluto LNG Train 2 sell-down to GIP