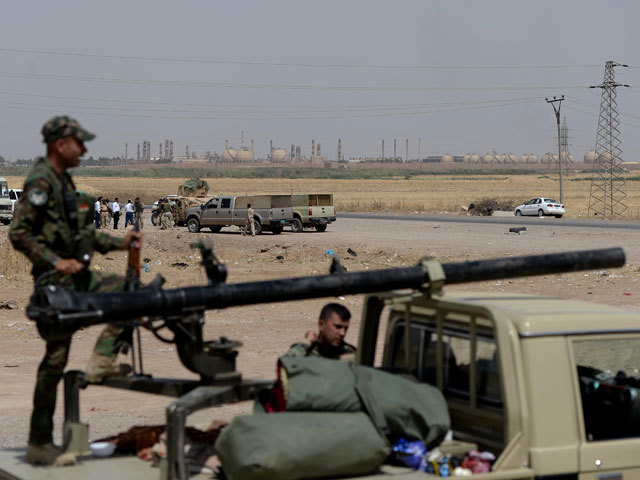 Iraq said a collapse in oil prices and the cost of fighting Islamic State militants may force the country to review its plans to boost crude production this decade.
"It may be necessary to revisit our ambitious plans for the next five years," Iraq's Deputy Prime Minister Rowsch Shaways said at a conference in London, without specifying what measures the country might take.
"But we are committed to progress in this vital economic field with regard to production and export capacities."
Iraq is supposed to add more new oil production by the end of this decade than any other member of the Organization of Petroleum Exporting Countries.
The 12-nation group decided on November 27 to maintain output amid a global surplus. Brent, the global benchmark, slumped 24% since then and is down by almost half since the end of 2013.
The Kurdistan Regional Government will increase pipeline exports to 500,000 barrels a day by the end of March from 400,000 now, Ashti Hawrami, the KRG's minister of natural resources, said at the same event.
The Kurd area's oil output will expand to 1 million barrels a day by the end of next year, he said.
Recommended for you

Covid threatens to derail Shell's oil and gas output in Brunei